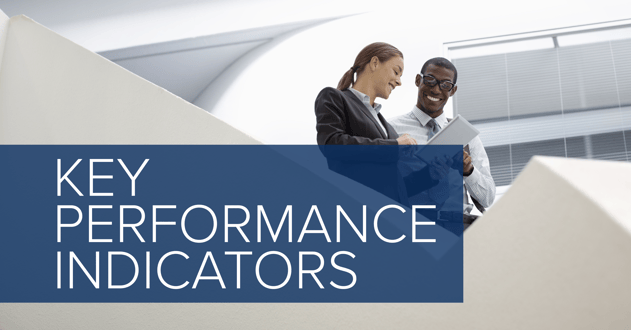 KPIs, or Key Performance Indicators
During a recent webinar hosted by FP Transitions, several attendees had questions about KPIs. Marcus Hagood Director of

Equity Management Solutions®

at FP Transitions, and Mike McKennon,

EMS™

Consultant at FPT, had previously hosted a webinar on KPIs,
and many of those key points are featured in the following post.
Knowing the KPIs
The industry is flush with discussions of KPIs. Surely, you've heard the term before, or perhaps seen these indexes described as performance metrics, key variables or key success indicators. At FP Transitions, we use the term Key Performance Indicator; but ultimately, the data these terms convey is the same. KPIs are a unit of measurement leveraged to help you determine where your business is at, where you want to go, and will ultimately provide you with a road map of how you should proceed on your journey.
Read More
Topics: Webcasts, Business Growth, Tip of the Week, Deal Structure, State of the Market, Sustainability, Benchmarking, Valuation & Appraisal, Business Operations