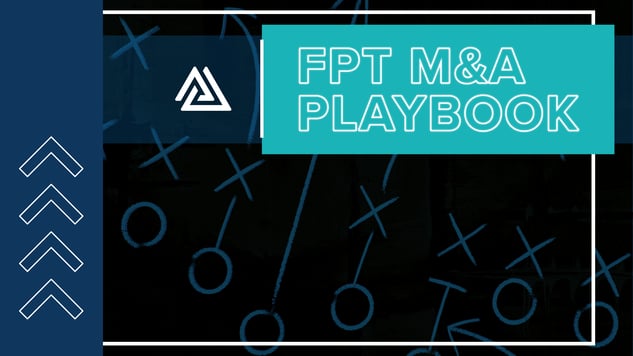 What we wish everyone knew about succession planning.
We sat down with lenders, analysts and valuation experts to talk about what really happens in succession planning. Four seasoned professionals weighed in, and the answers are remarkably candid.
Many advisors forget to view their financial advisory business as their largest personal asset. Focusing on clients is imperative, but caring for your firm is also an exceptionally important part of this. Leveraging experts like FP Transitions to develop a robust and tailored succession plan means hiring a team of professionals who know every. single. thing. about succession planning for financial advisors.
Read More
Topics: Succession Planning, Acquisition, Financing, Transition Plan, Valuation & Appraisal, Transactions