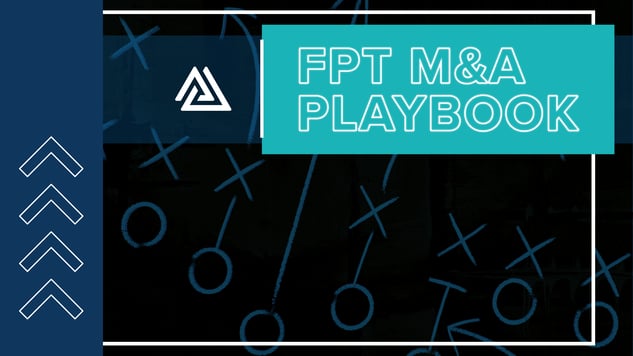 What we wish everyone knew about succession planning.
We sat down with lenders, analysts and valuation experts to talk about what really happens in succession planning. Four seasoned professionals weighed in, and the answers are remarkably candid.
Many advisors forget to view their financial advisory business as their largest personal asset. Focusing on clients is imperative, but caring for your firm is also an exceptionally important part of this. Leveraging experts like FP Transitions to develop a robust and tailored succession plan means hiring a team of professionals who know every. single. thing. about succession planning for financial advisors.
You name it, we've seen it. And even better, we've got sixteen ways to solve for it, (OK, maybe not always sixteen, but you get the point.) There are no secrets in succession planning - the answers are undoubtedly nuanced, mathematically obtained, and imperative to securing your ideal future. Fortunately, you found FP Transitions and our partners at Oak Street Funding.
Meet the professionals: Eric Leeper, CFA and CFO of FP Transitions and Aaron Wells, CVA and Head of Valuations at FP Transitions join up with Alicia Chandler, President of Oak Street Funding and Susie McEuen, Investment Advisory Loan Expert and Vice President at Oak Street Funding.
The full conversation below examines acquisition readiness, transfers of ownership, and understanding business value from multiple angles within each process.
Key Takeaways:
1. "DIY" Succession or Acquisition for financial advisors typically creates more problems, costing more money and energy in the long run.
2. The future state of your advisory business is your lending collateral. To secure funding, financial advisors need a professional valuation from a firm like FP Transitions.
3. Every deal is different, and your specific circumstances are factored into your terms and lending considerations.
Assess your acquisition readiness and start your valuation with FP Transitions.
Explore lending options with Oak Street Funding.