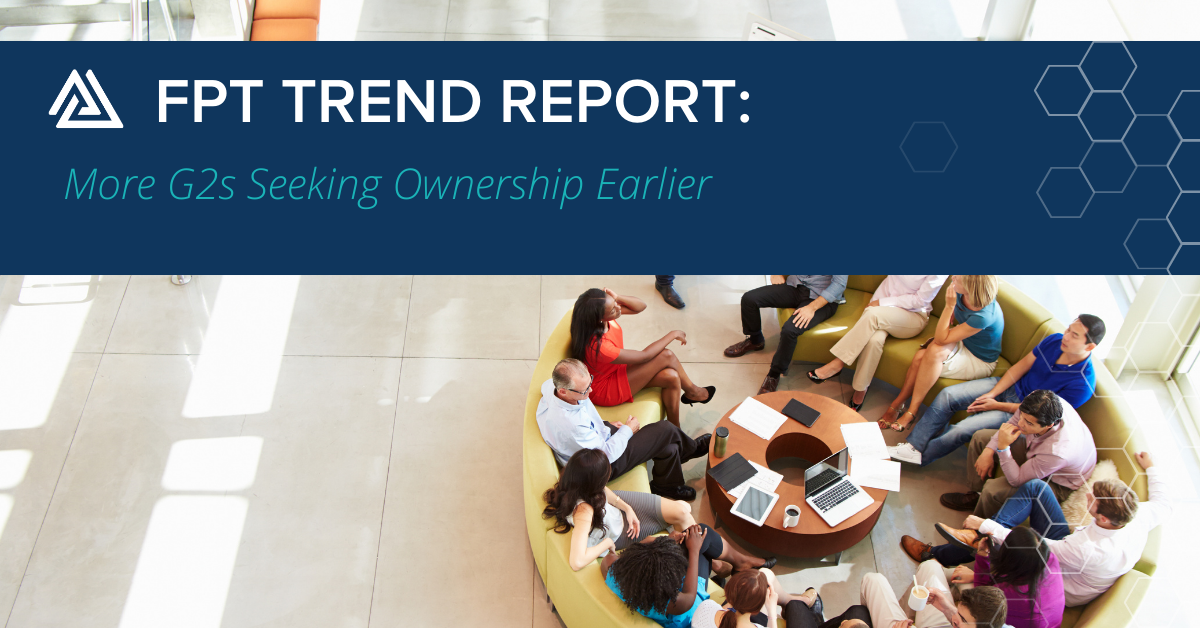 M&A Gusto Continues: FP Transitions Rallies to Meet Demand
Independent advisory firms continue to tap FP Transitions for valuation, transaction support and non-advocacy consulting on mergers, sales and acquisitions.
National wealth management consulting firm, FP Transitions, reports a continuous surge in independent financial advisor mergers, sales and acquisitions. With deal flow rivaling that of last year, the company adds another round of lawyers, analysts and industry consultants to its M&A and consulting teams. With more than 70 inquiries for each opportunity, FP Transitions' data shows market demand continues to outpace supply, and is further fueled by a growing appetite of next generation owners (G2s) engaging in ownership earlier than prior generations.
This momentum of G2s seeking ownership paths has created greater opportunity in the independent space, and FP Transitions' CEO and principal, Brad Bueermann, cites a ripple effect across the industry. "For decades, FP Transitions has focused on preparing both owners and next generation owners to establish, build and transition firms from one leadership team to the next. What we're seeing now is a culmination of those efforts meeting the essential demands of 100,000 advisors gearing up for retirement by 2042." Of these retiring advisors, Cerulli data indicates nearly 45% are planning an internal transfer of ownership to an employee or family member.