EquityBuilder®
There's never been a better or more important time to build a stronger, more valuable financial services business. Building equity is about more than just adding new clients — you need a plan, a clear goal, and the information to succeed. On your path to success, let EquityBuilder™ be your map.
EquityBuilder® is a benchmarking service that utilizes one of the largest, most detailed databases in the industry to give you the opportunity to 'look over the shoulder' of not only your peers, but also larger and more valuable firms. This allows you to take a peek at the methods of other practices and to compare their results with your own.
You'll get answers to key questions, such as:
How efficient are other firms your size?
How many clients do your peers have and what do they charge?
What do advisors twice your size spend their time doing?
How do your staffing costs compare to your peers?
Your customized EquityBuilder® report will answer these questions, and many more, helping you learn from the best while keeping an eye on the immediate competition. With this tool you can move forward in effectively building a more valuable financial service business.
On Your Path to Success, Let EquityBuilder® be Your Map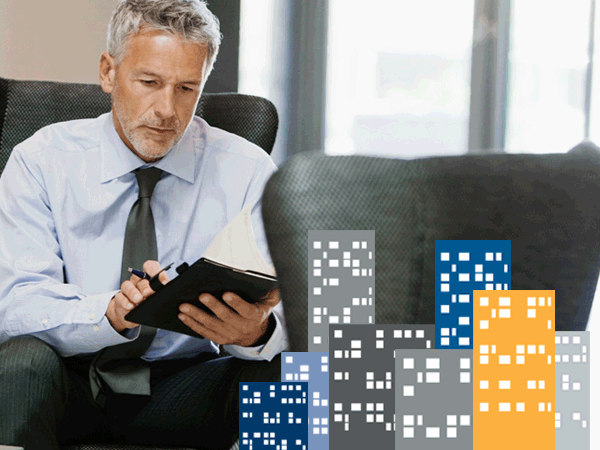 What's Included
2 Hours of Consulting Time
Two hours of dedicated one-on-one time with our experts to go over the nuances of your report and any questions you might have.
Comprehensive Valuation Analysis
Applied annually, the valuation will provide you and the next generation of investors in your business with a track record of what you've built.
Benchmarking Report
The EquityBuilder report provides the industry's most reliable benchmarking data to help you grow the value of your business.