Enterprise Consulting
Thriving, growing businesses experience many challenges—solving them often requires unique solutions. Whether your goals include M&A, recruitment, talent retention, compensation improvements, continuity or succession planning, or optimizing your operations to simultaneously power both top-line growth and bottom-line profitability, FP Transitions' Enterprise Consulting will help you take your business to the next level.
Enterprise Consulting is not a single solution, rather it is designed to adapt to your needs, your timeframe, and your budget to provide effective and cost-efficient solutions. As an advisor, you know the importance of offering tailored and informed advice to each client who walks through your door—we do, too.
FP Transitions' Enterprise Consulting begins with a thorough assessment to fully understand what you've built and where you are going. Then, together, we explore your immediate objectives, corporate framework, financial statements, organization structure, growth targets and long-term goals. Once we have a complete understanding of the challenges and opportunities in front of you, we develop a specific plan complete with a timeline and an accurate cost projection to create a road map for the future of your business.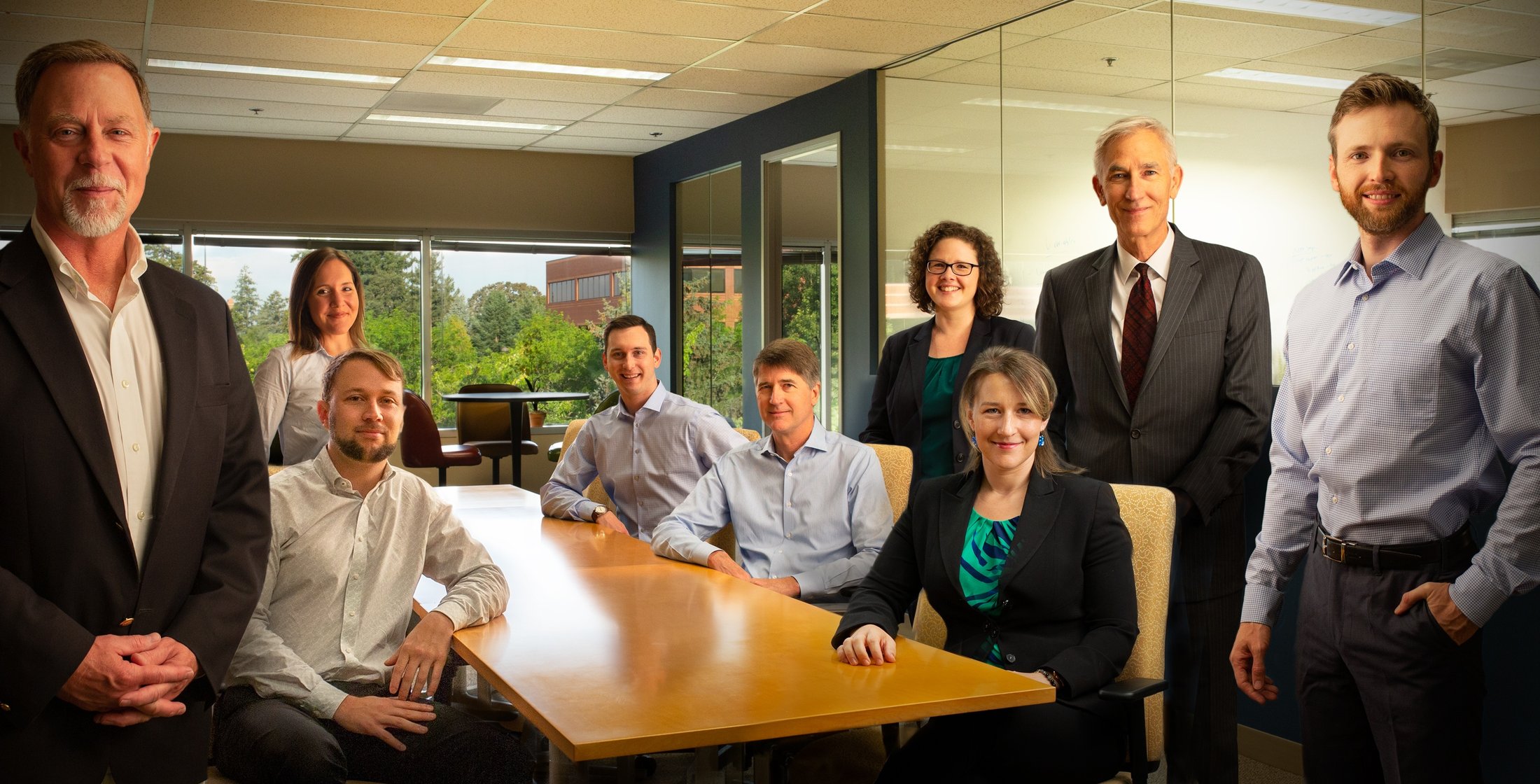 We listen, first, to offer an informed solution, then we plot the course forward—together.
As an Enterprise Consulting client, we work with you to craft a unique plan for the future which may include optimizing your entity, refining your compensation structure, or establishing equity pathways to create alignment among your team of professionals. We'll also explore mergers, acquisitions, tax-free exchanges, or recruiting as appropriate for your goals. Each engagement offers a path forward, specifically tailored to your unique business.