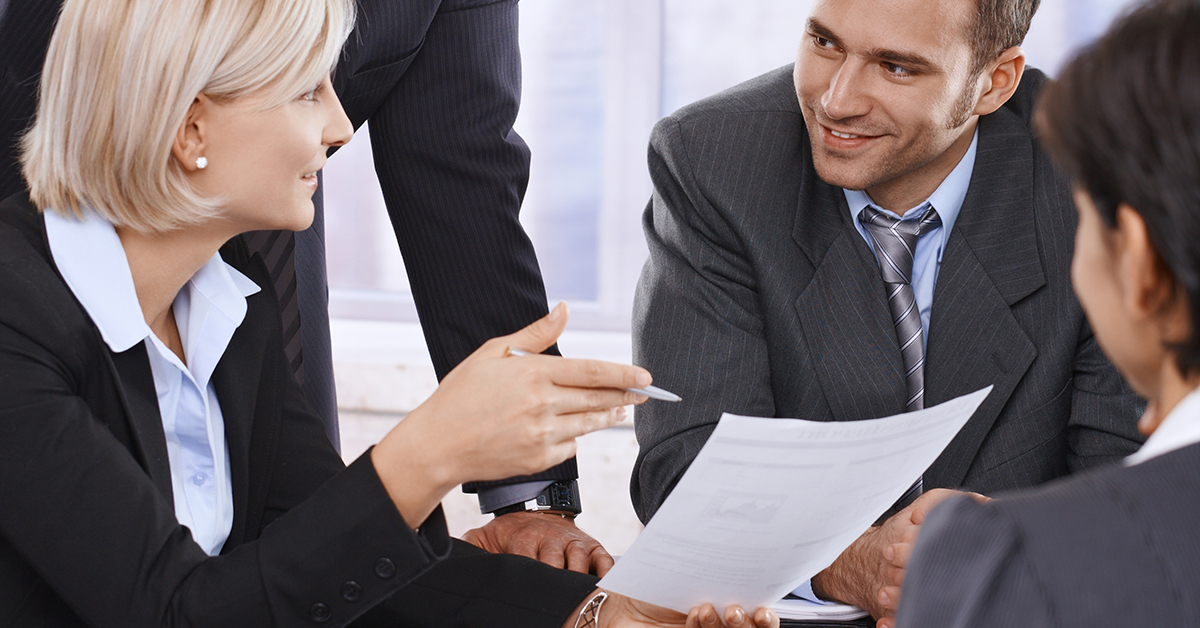 The M&A marketplace is crowded with buyers vying to score the perfect acquisition. There are a few strategies and moves you can make to help you get a leg up on the competition. One of the most overlooked is getting pre-qualified for bank financing, whether you're planning to utilize financing through a bank or not.
---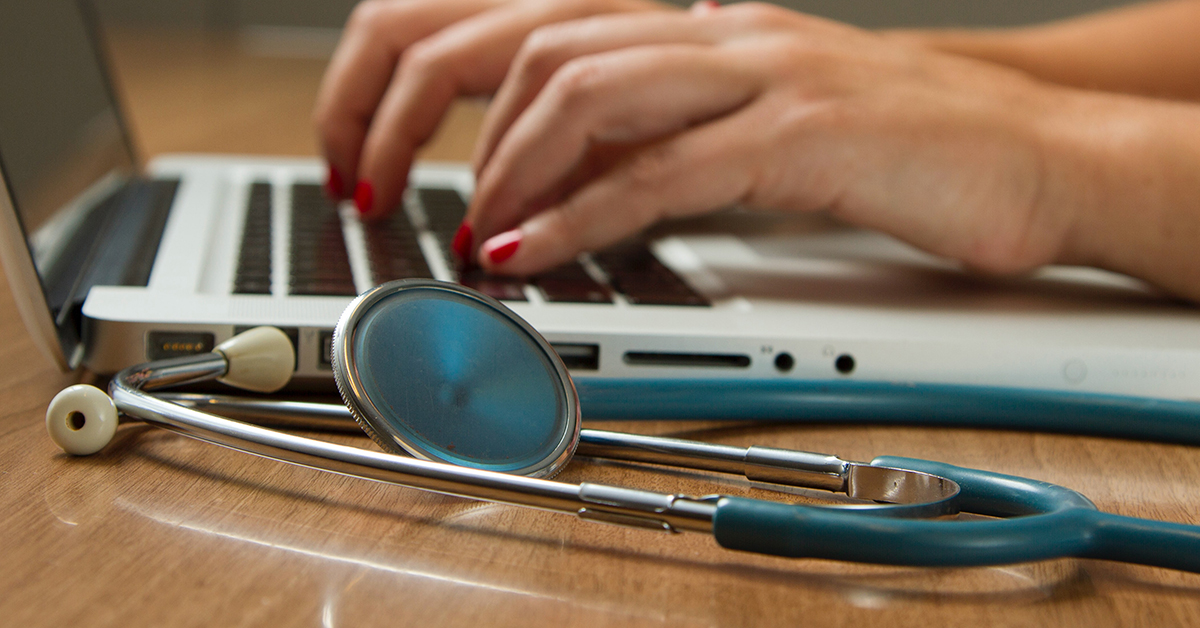 Your business is a living, breathing entity. Just like the investments you make on behalf of your clients, it needs to be nurtured and developed in order to realize maximum value. Annual assessments of your business value will help you become a better buyer, plan for your exit, and make important decisions to maximize business growth.
---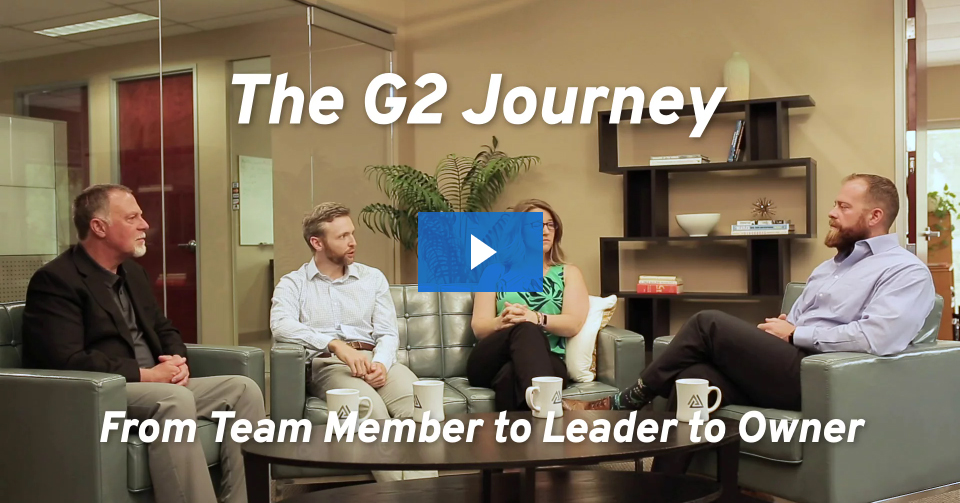 The financial obligation of purchasing ownership in the business can enhance an already strong sense of duty to the organization and can pull the bigger picture into focus. As an owner you're no longer responsible for just the projects on your own desk, but for the performance and success of the business as a whole.
---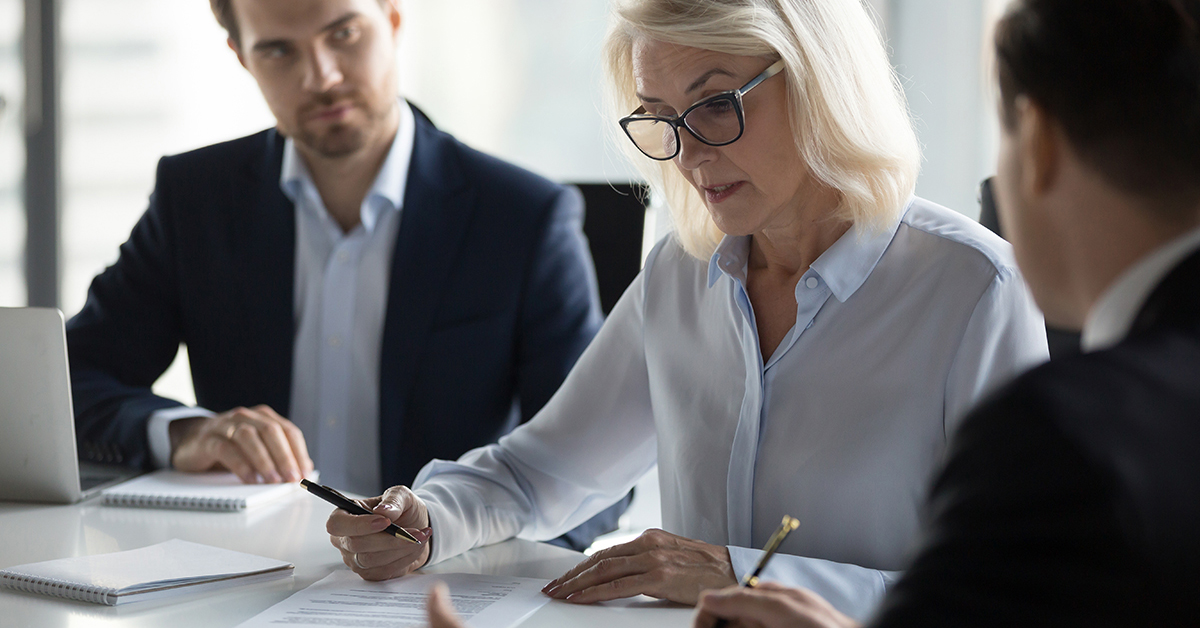 In today's marketplace, many sellers are looking for a flexible offramp that allows them to realize value while continuing to work and earn income. Buyers are concerned about effectively servicing acquired clients and finding talent. The Sell and Stay® model is a powerful strategy to align the interests of both buyers and sellers.
---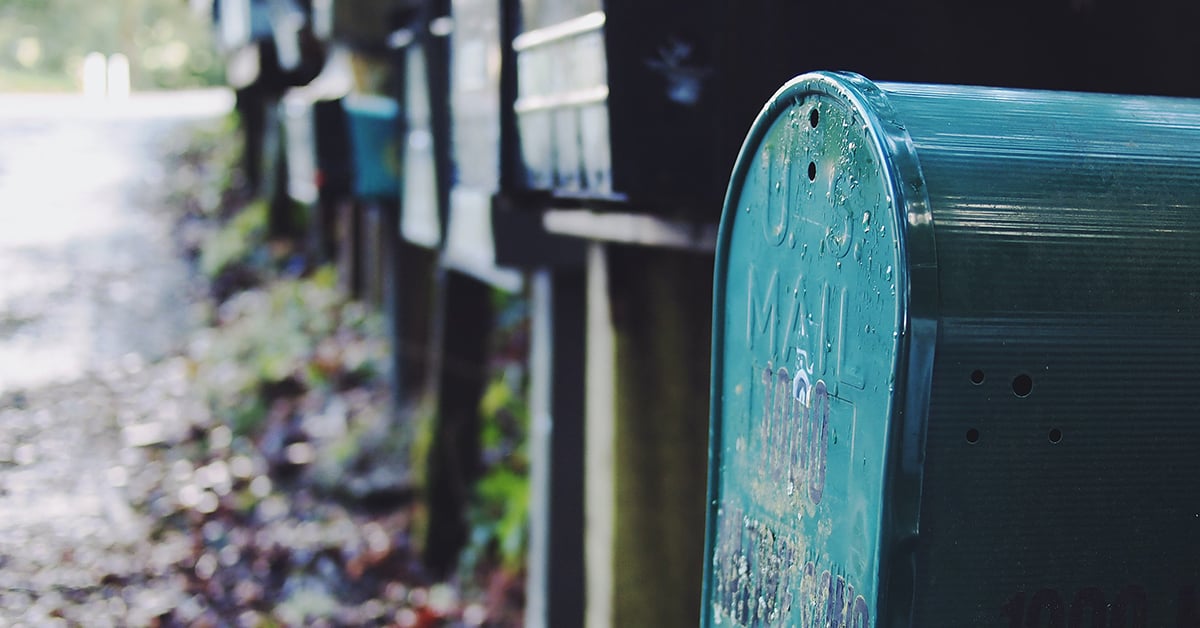 When considering the sale of your business it's important to explore your options, define your priorities, and understand what your business is truly worth. Exploring the sale on the open market and leveraging expert M&A guidance can help you discover the possibilities and confirm whether you've got a fair offer on the table already.
---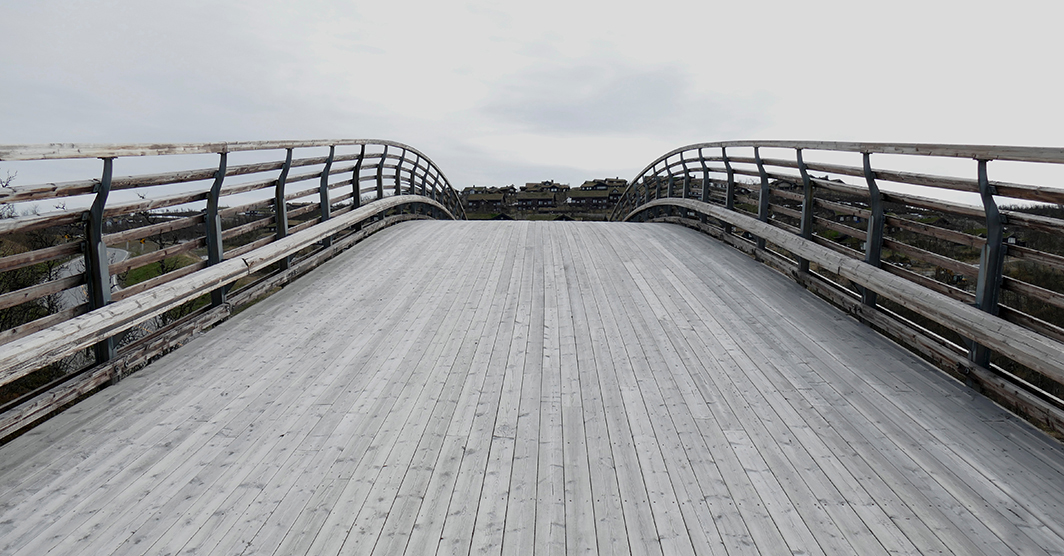 The success of any small business depends on its ability to recruit, reward, and retain talented advisors and support staff. Equity is often used in addition to–or in conjunction with–compensation to achieve these goals. Synthetic equity is a tool set that can provide ownership-level benefits without buying or selling actual stock in an advisory business.
---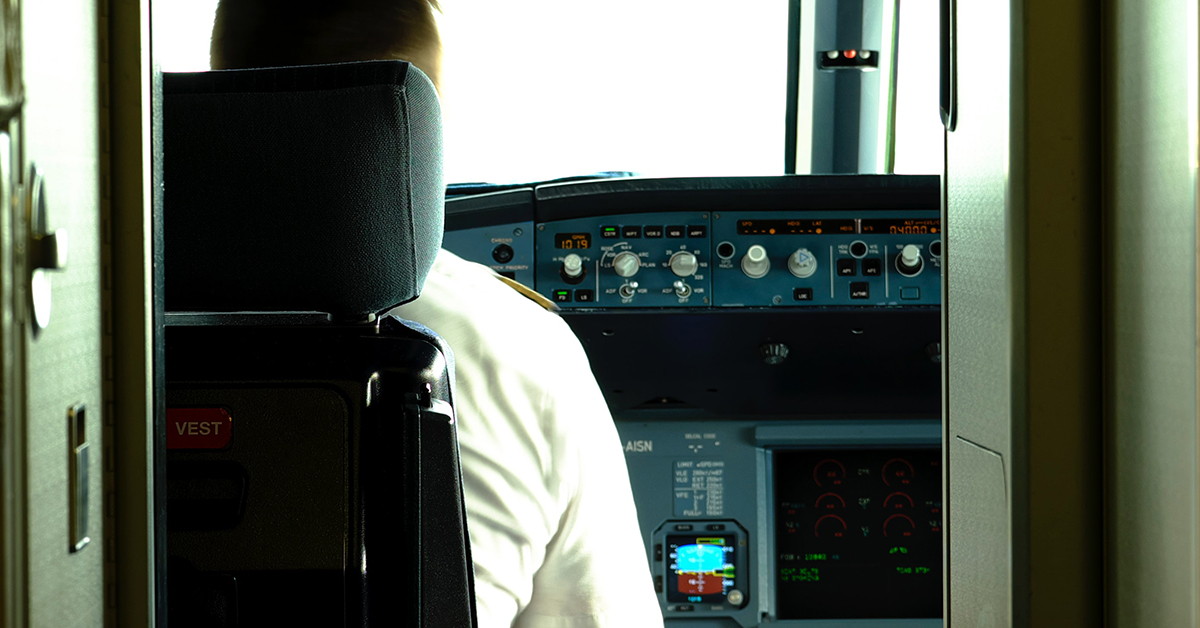 Whether it's politics, markets, regulation, news, or the state of the industry, there have been (and always will be) many events outside of your control as a business owner. How do you deal with this constant noise? Recognize it for what it is and focus on the things you can control with direct action.
---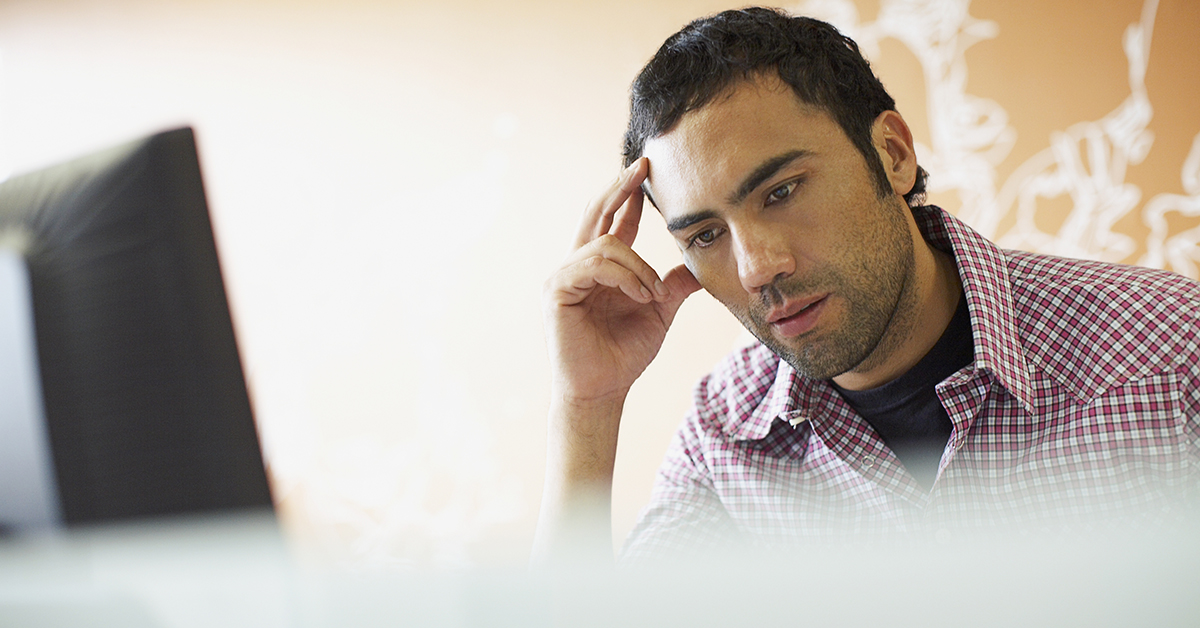 As we navigate a global pandemic, FP Transitions CEO Brad Bueermann shares guidance for maintaining client confidence in times of uncertainty and lessons for looking back at historical periods of market volatility. Times are uncertain, but what is certain is that people are going to need trusted financial advice.
---