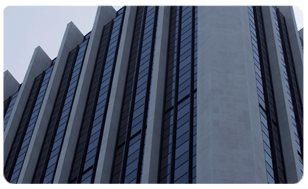 Transforming Your Practice
Building your business the right way is an important element to ensuring sustainability. Unfortunately, there are key elements many business owners forget to take into consideration – including compensation structure, equity pathways, cash flow, and entity set-up.
---
Structuring the Deal
One of the most common mistakes that financial advisors make in the merger and acquisitions (M&A) space is to treat every sale or acquisition target the same way. In this white paper we discuss the importance of applying the appropriate approach, documentation, and deal terms to each unique transition.
---
Destabilizing Value Through Revenue Sharing
A large percentage of advisory practices have built in "fracture lines" by using a revenue-sharing arrangement to compensate multiple professionals in one office. In the independent sector your focus should be on creating a team of advisors that work together—compensated for contributing to and supporting a single enterprise.
---