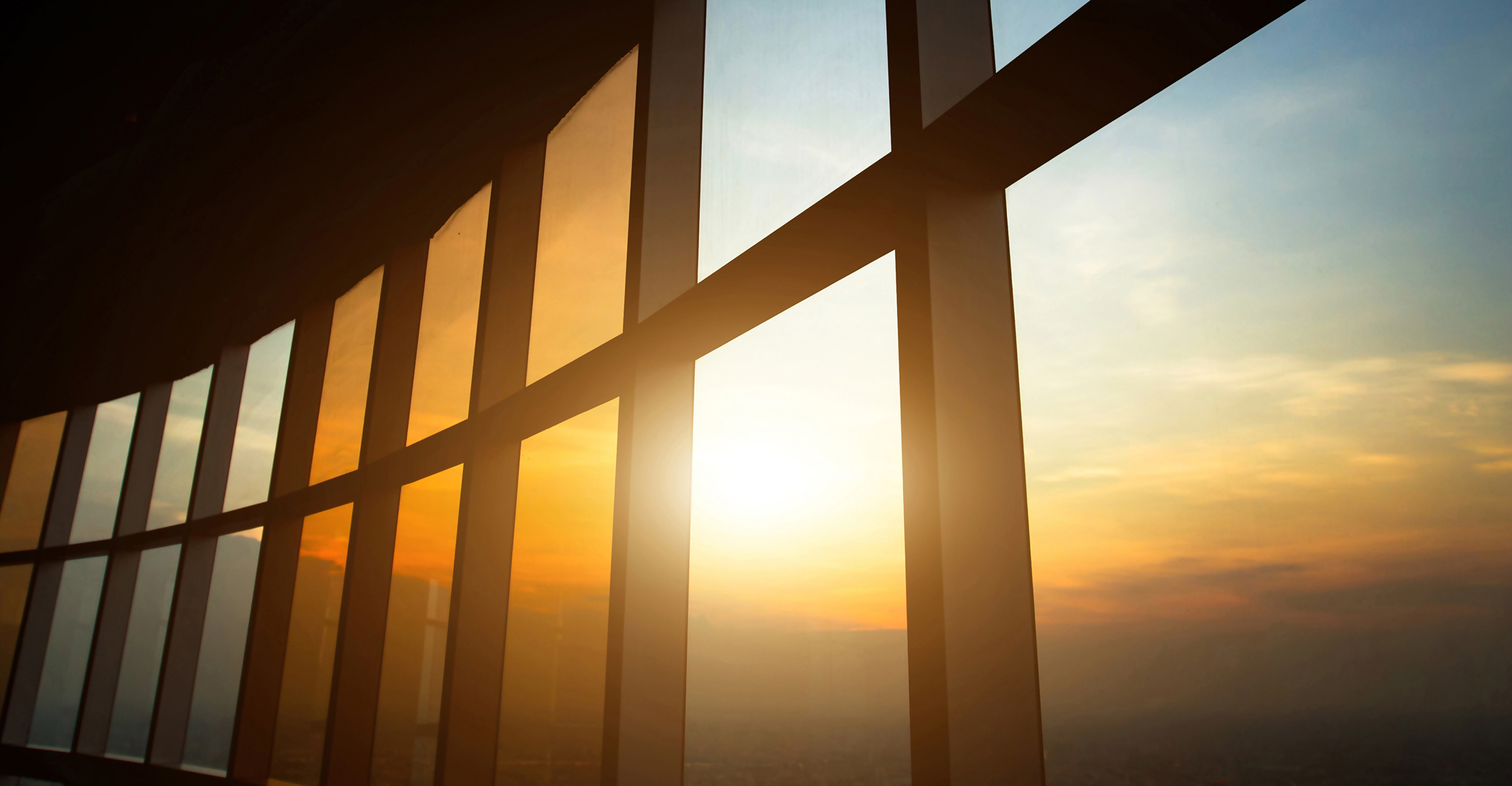 The concepts of succession and sustainability are inextricably linked–by creating one you find the other. Both are achieved by cultivating strong business foundations. This webinar explores structure vs. size in terms of value impact, defining core pillars of strength, using sustainability to uphold client trust, and focusing your efforts to elevate your business,
---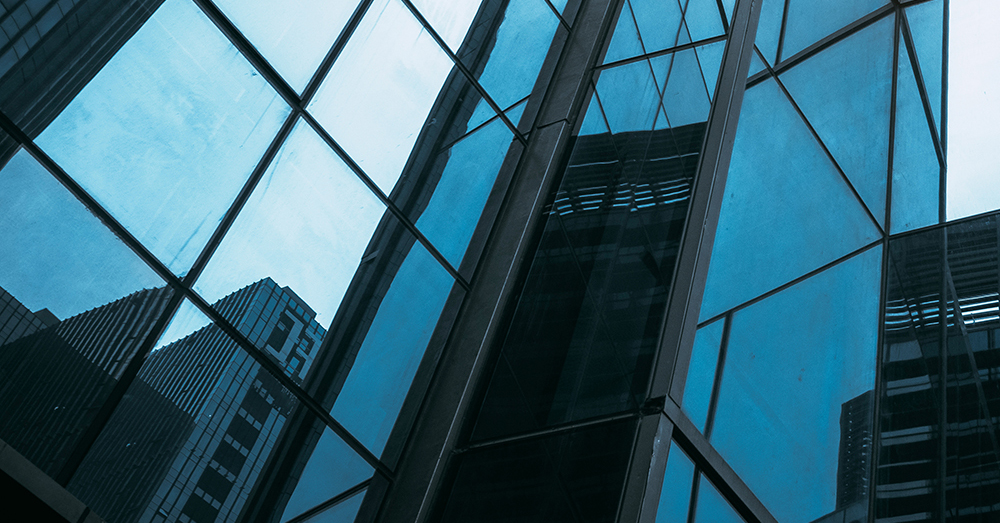 There are many factors that contribute to the revenue growth of your business, including: service capacity, number of clients and AUM, client demographics, fees, and, of course, the market itself. Understanding where your efforts have the most impact is key to maximizing growth. This presentation explores key revenue drivers through the lens of one practice's five-year journey.
---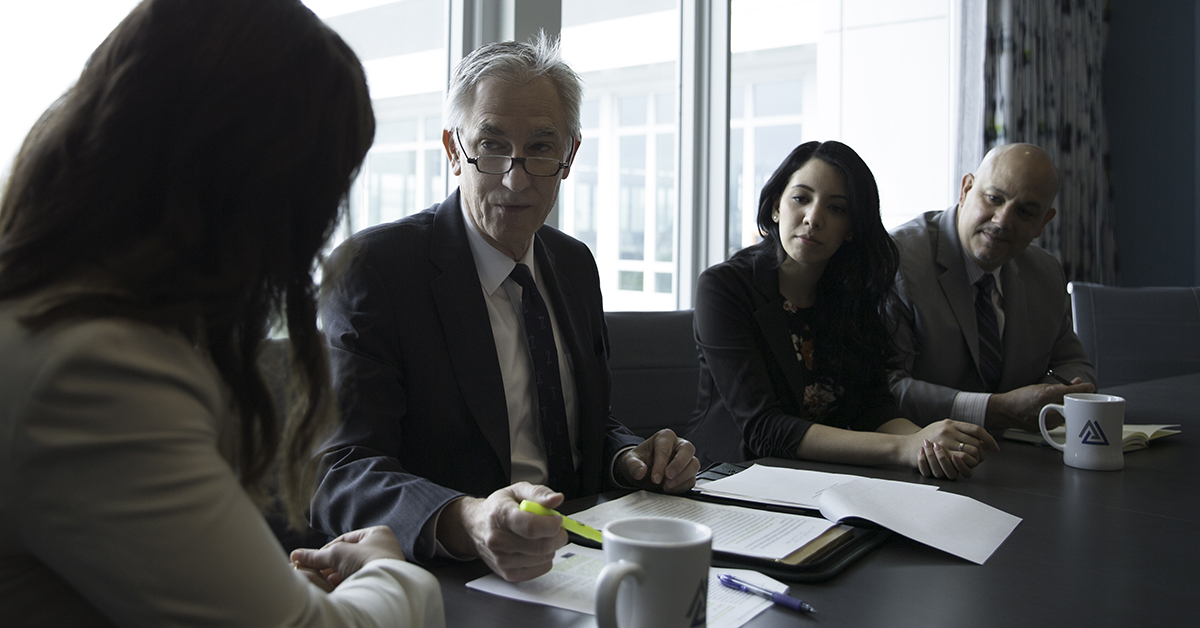 Financial advisory owners have consistently found themselves reaching–or exceeding–expected gains from their business's sale. These owners benefited from a tried-and-true process of casting a wide net to find the best buyer and leveraging expert guidance–from list to close. Last year, sellers realized prices higher than their projected valuation and above those realized through self-sourced buyers.
---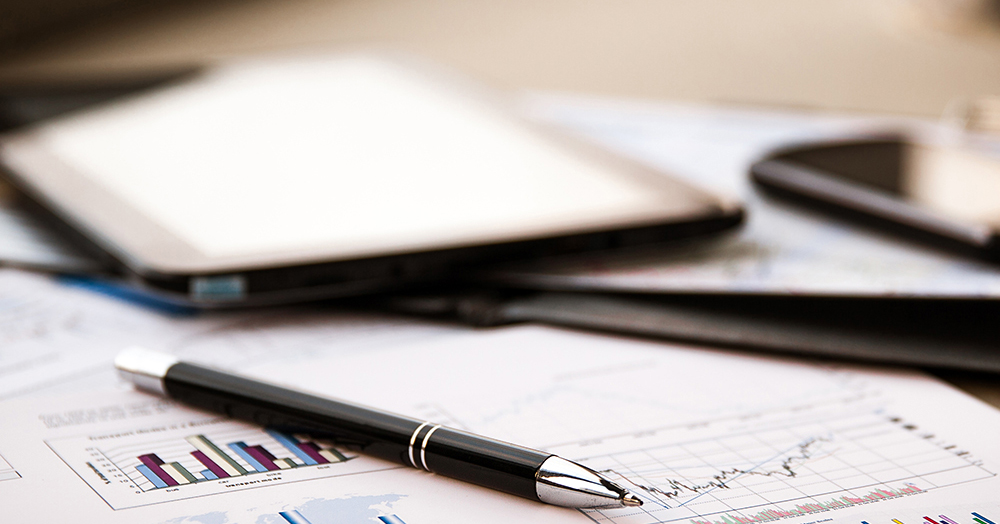 Understanding available compensation strategies and how they work together can help you can build and retain the right team for business longevity and growth. It's critical to balance role-based wages, performance-based bonuses, and equity-based profit distributions for all members of them–including owners– to encourage performance and create profit. What you pay someone is not as important as how you pay them.
---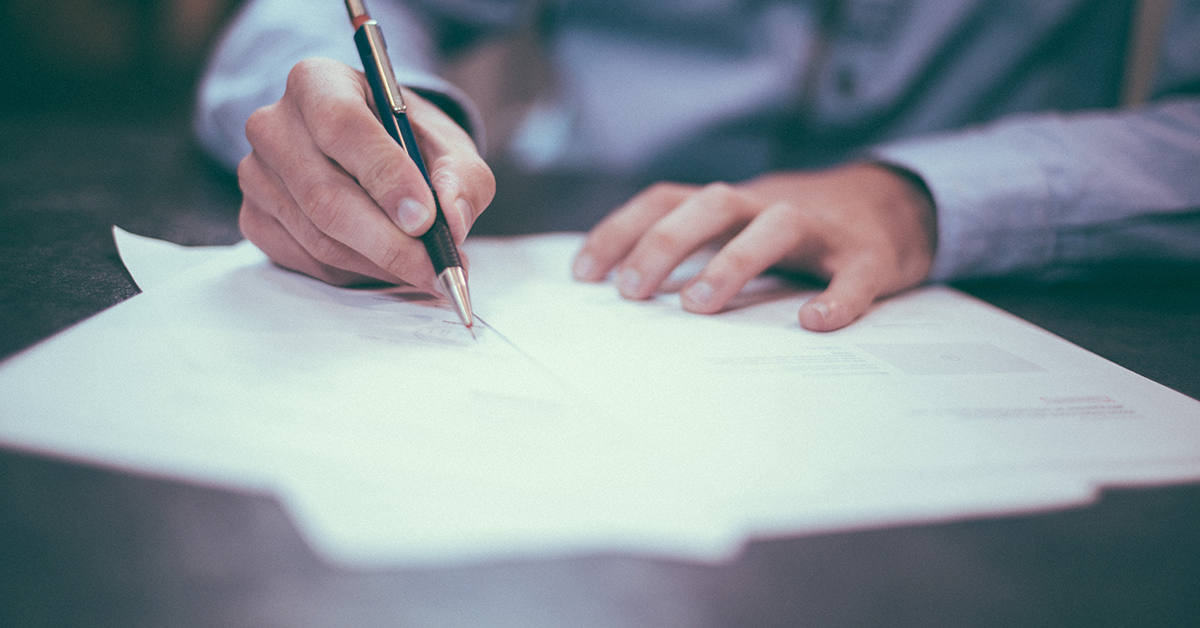 Assessing where your business is now, creating specific goals for where you want to be, and implementing a strategic plan to get there is the best recipe for enhancing your enterprise. Be sure to leverage the right tools to discover key insights, define your short- and long-term business priorities, and set appropriate KPIs specific to your business size and priorities.
---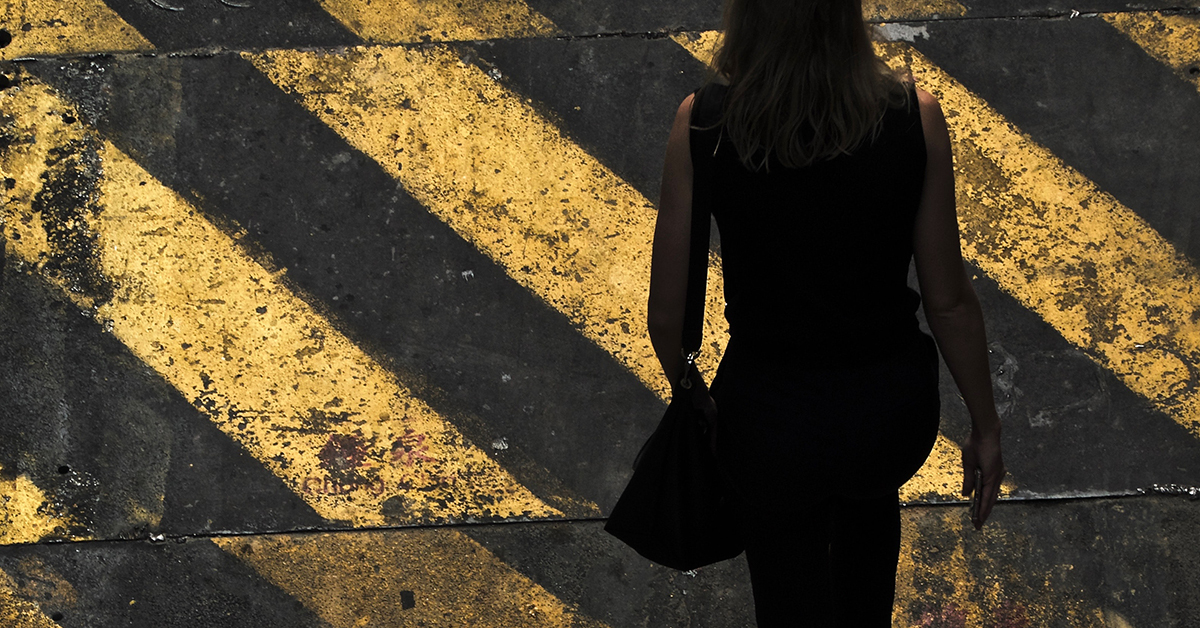 In a multi-generational business, ensuring everyone is aligned in their priorities and expectations will limit disruption as you implement business enhancements and strategic growth. Misalignment, on the other hand, can quickly destroy your growth plans, including succession planning, expanding service offerings, business foundation enhancement, and acquisition opportunities.
---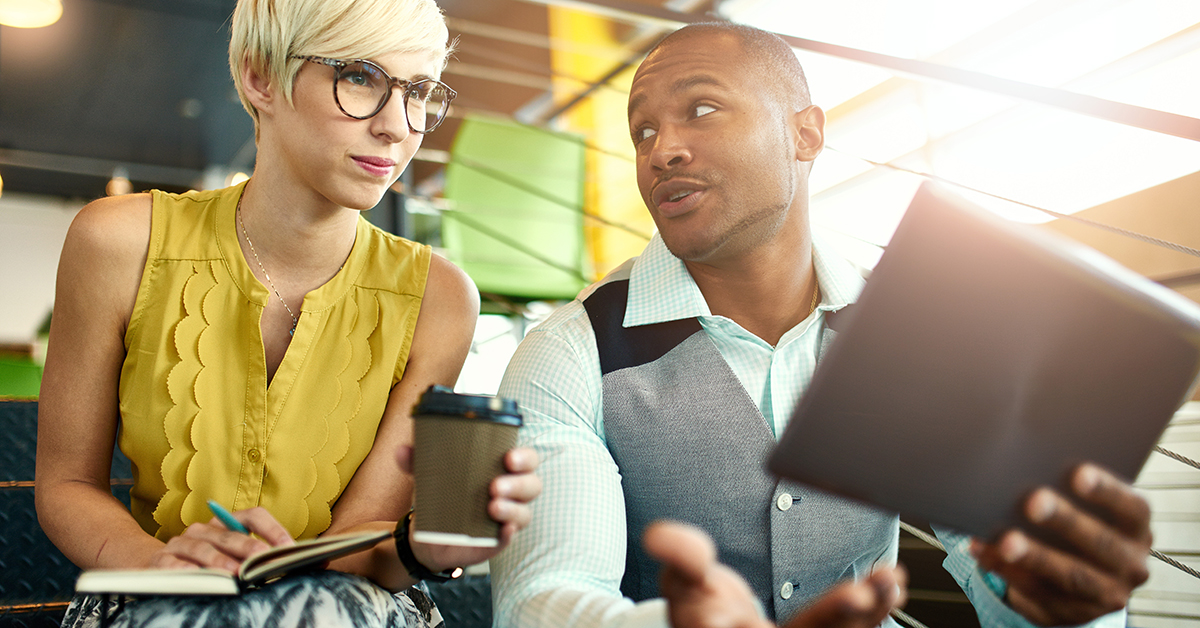 Assembling a successor team and committing to a long-term partnership are important and weighty decisions. How will you know who will make a good partner? What traits suggest that someone will make a successful owner? Much of that depends on your own values and priorities, but there are a few indicators of ownership and leadership potential that are most prevalent.
---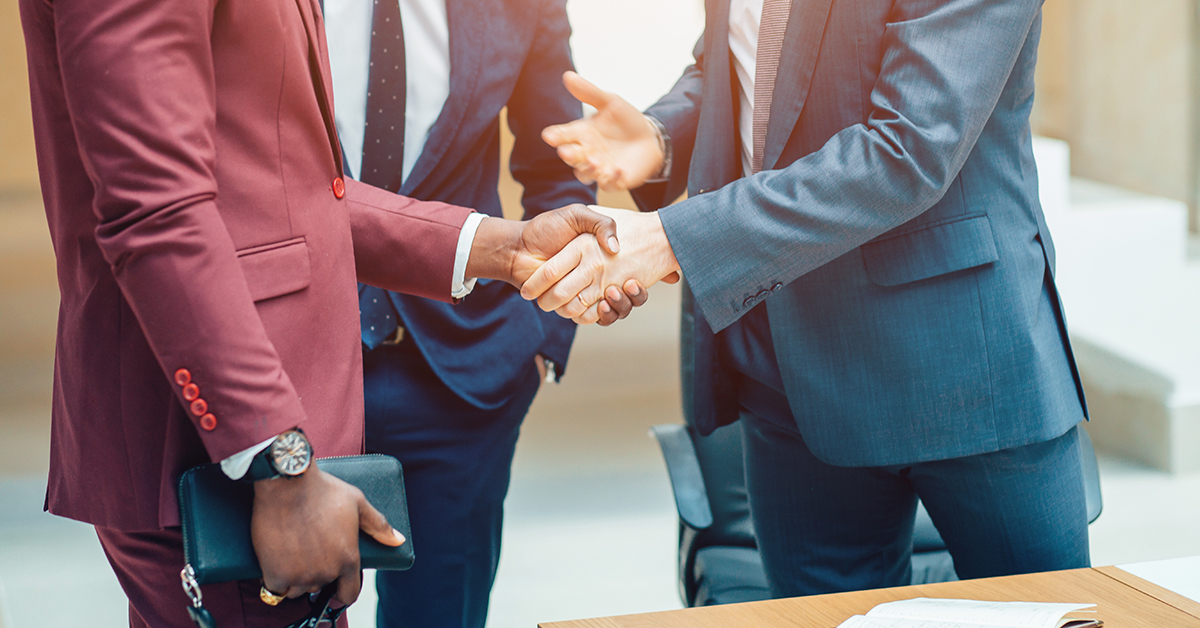 A Sell and Stay® strategy provides flexibility for a seller's exit. But what's in it for the buyer? Buyers open to this type of deal not only access a larger acquisition pool, but enjoy other advantages as well. A Sell and Stay® allows for greater client retention, increased efficiencies, smooth operational transitions, and talent acquisition opportunities.
---