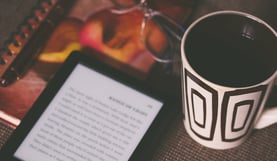 Targeted Growth Solutions
The key to harnessing ownership opportunities is to identify impediments before they arise and develop strategies for tackling the issues that present the greatest opportunities for improvement and growth. Discover actionable guidance for seizing ownership opportunities and facing challenges head on.
---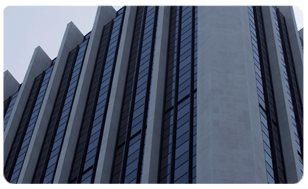 Transforming Your Practice
Building your business the right way is an important element to ensuring sustainability. Unfortunately, there are key elements many business owners forget to take into consideration – including compensation structure, equity pathways, cash flow, and entity set-up.
---
Destabilizing Value Through Revenue Sharing
A large percentage of advisory practices have built in "fracture lines" by using a revenue-sharing arrangement to compensate multiple professionals in one office. In the independent sector your focus should be on creating a team of advisors that work together—compensated for contributing to and supporting a single enterprise.
---