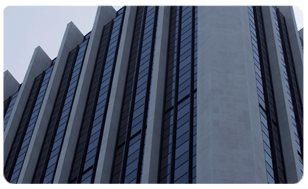 Transforming Your Practice
Building your business the right way is an important element to ensuring sustainability. Unfortunately, there are key elements many business owners forget to take into consideration – including compensation structure, equity pathways, cash flow, and entity set-up.
---
Structuring the Deal
One of the most common mistakes that financial advisors make in the merger and acquisitions (M&A) space is to treat every sale or acquisition target the same way. In this white paper we discuss the importance of applying the appropriate approach, documentation, and deal terms to each unique transition.
---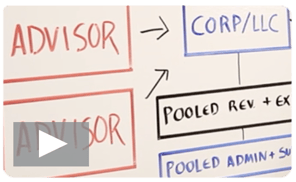 Organizational Structure
As businesses evolve they tend to move into a structure in which value is attached to individual client books rather than to the enterprise as a whole. The key to avoiding this, is to set up an organizational structure that is a true business unit instead of just an accounting conduit. This webcast explains how improper structure can be dangerous for the ongoing growth and value.
---