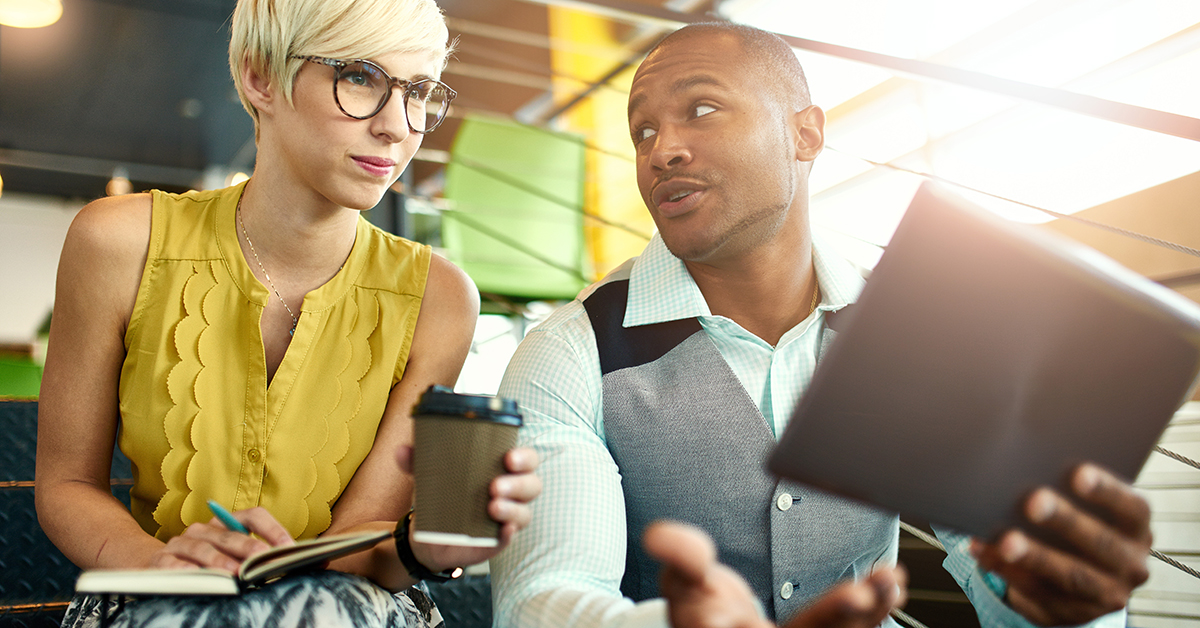 Assembling a successor team and committing to a long-term partnership are important and weighty decisions. How will you know who will make a good partner? What traits suggest that someone will make a successful owner? Much of that depends on your own values and priorities, but there are a few key indicators that are prevalent in the teams we've worked with.
---
As a talented, next-generation professional in a growing firm it is important to understand how synthetic equity benefits you as you shape your career path, including how it can: temper financial risk, help you maintain control and flexibility, and open access to ownership-like benefits to non-licensed team members.
---
Next-generation talent can break through common succession reservations and help their businesses take their first steps. By preparing for the role, learning about the process, and initiating the conversation, advisors can take important steps towards securing sustainability while reaping the rewards of ownership.
---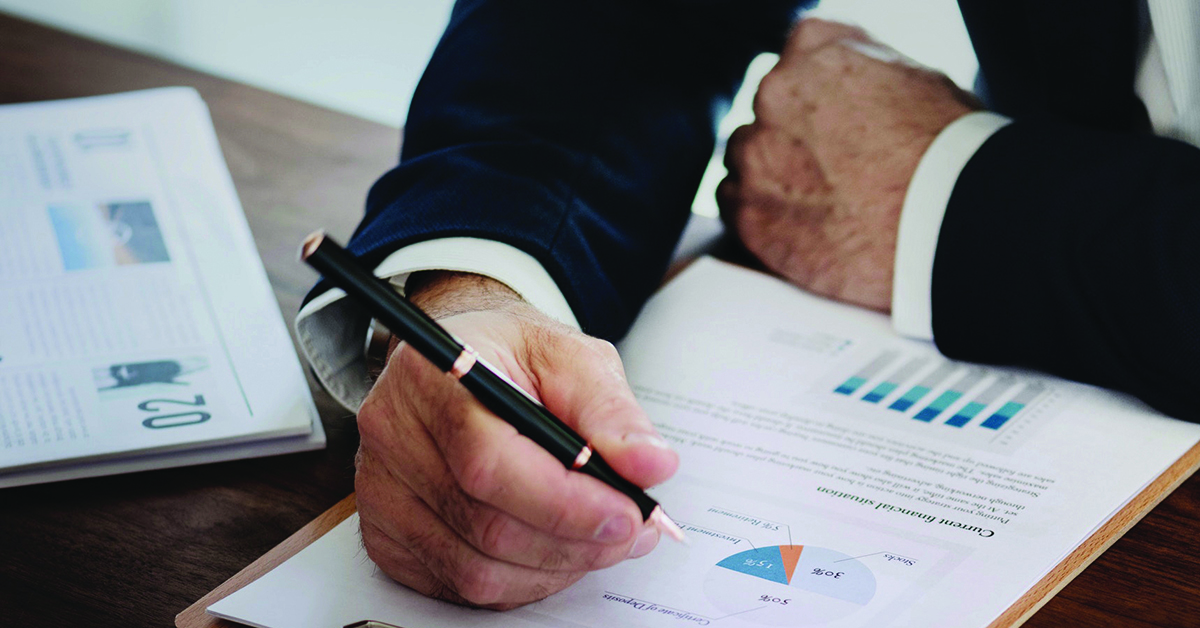 There are two ways to make money from a financial services business: wages and profit distributions. But, there are four ways to build wealth from the same model: 1) Wages (including bonuses); 2) Profit distributions; 3) Equity income; and 4) Equity value, or stock appreciation. Properly structuring cash flow and compensation are key to maximizing profit and business growth.
---
Selling your business is a big decision. You have many avenues for conducting your buyer search, but the majority of these strategies result in having to navigate the process alone. An open-market buyer search allows you to cast a wide net and find the perfect buyer while leveraging a team of experts to guide you through the entire process.
---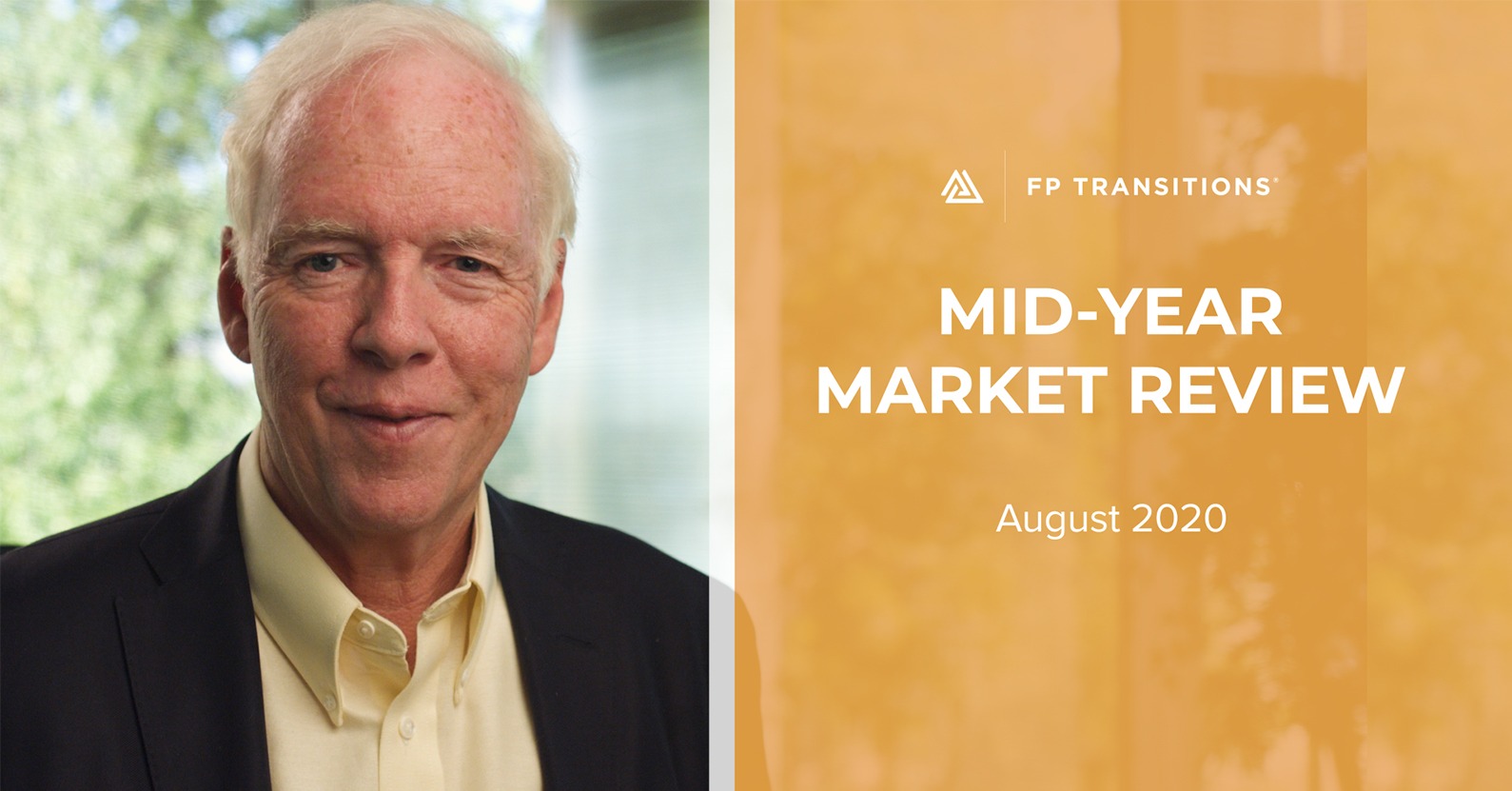 Join FP Transitions CEO Brad Bueermann for a look back at transaction activity from the first half of 2020 and a look forward to some Q3/Q4 projections. Dive into our current transaction data while exploring predictions made and realized so far. We believed then–and continue to now–that our industry has the resilience to adapt and thrive.
---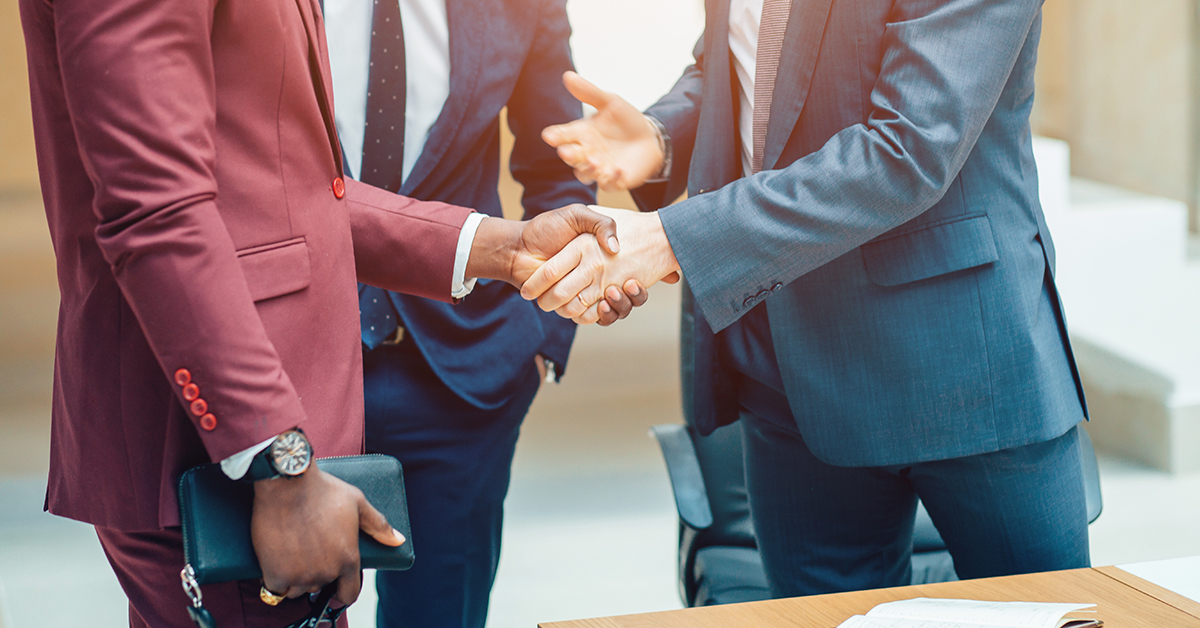 A Sell and Stay® strategy provides flexibility for a seller's exit. But what's in it for the buyer? Buyers open to this type of deal not only access a larger acquisition pool, but enjoy other advantages as well. A Sell and Stay® allows for greater client retention, increased efficiencies, and talent acquisition opportunities.
---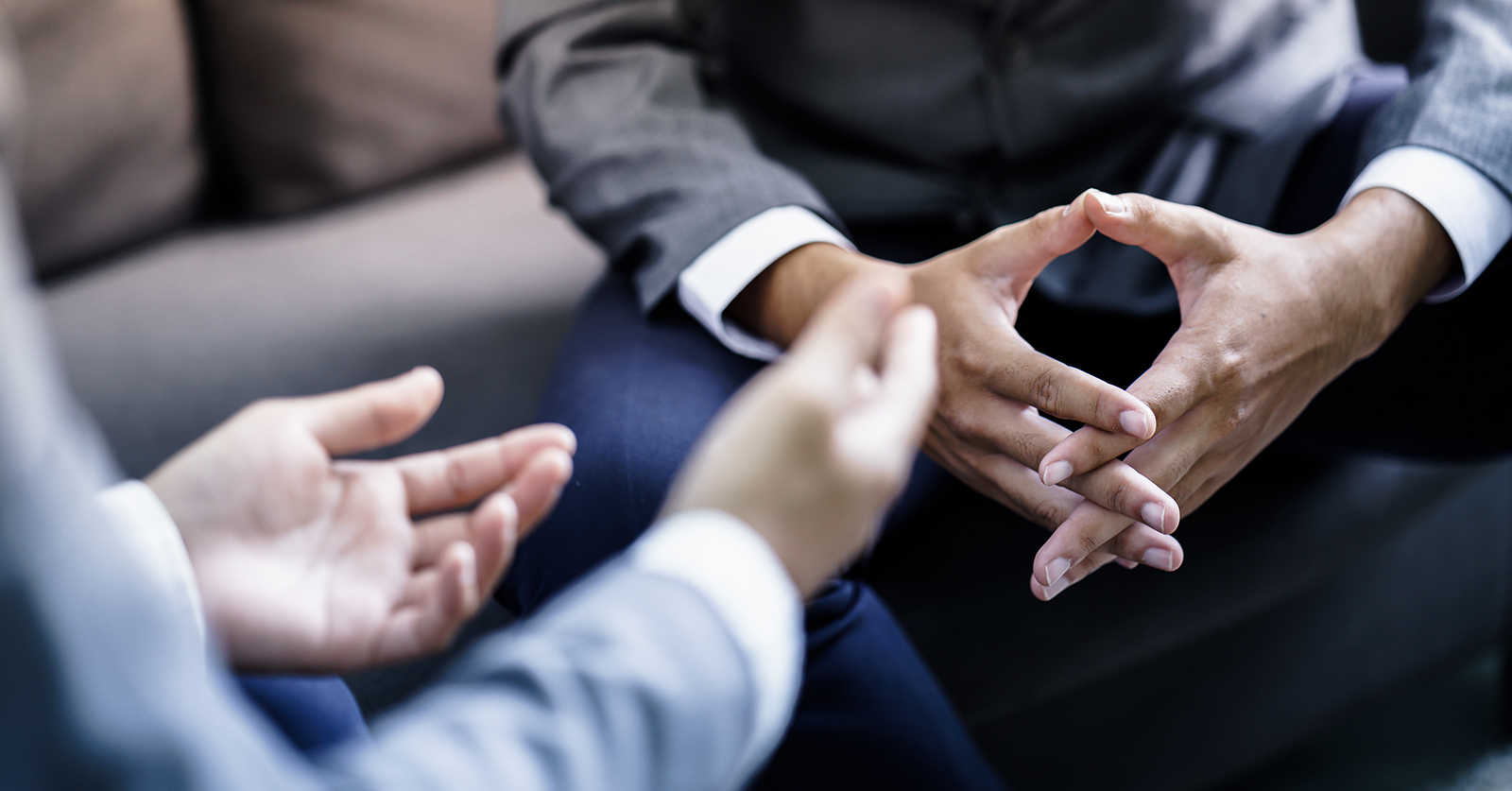 Explore deal details from several recently facilitated third-party sales, including traditional sales vs, Sell and Stay® transactions for various practice types (RIA, IAR, and RR). Discover commonalities in these sales as well as unique factors that impact deal terms. Realizing your ideal exit is all about planning and how you structure the deal.
---