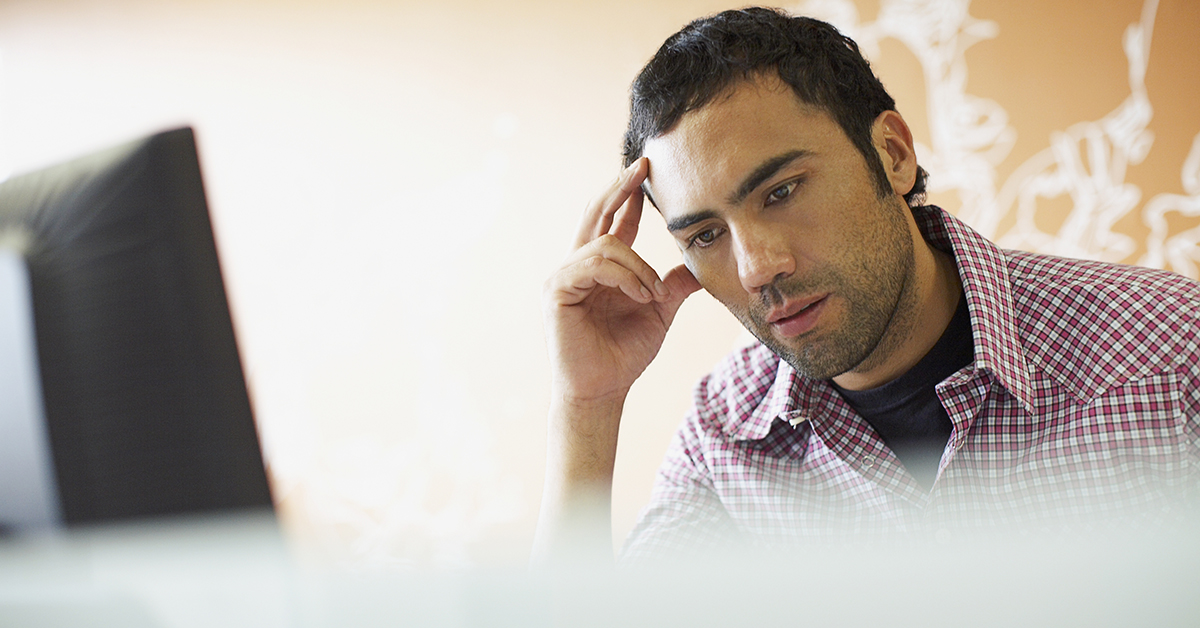 As we navigate a global pandemic, FP Transitions CEO, Brad Bueermann shares guidance for maintaining client confidence in times of uncertainty and lessons to keep in mind looking back at historical periods of market volatility. Times are uncertain, but what is certain is that people are going to need trusted advice.
Business Growth
---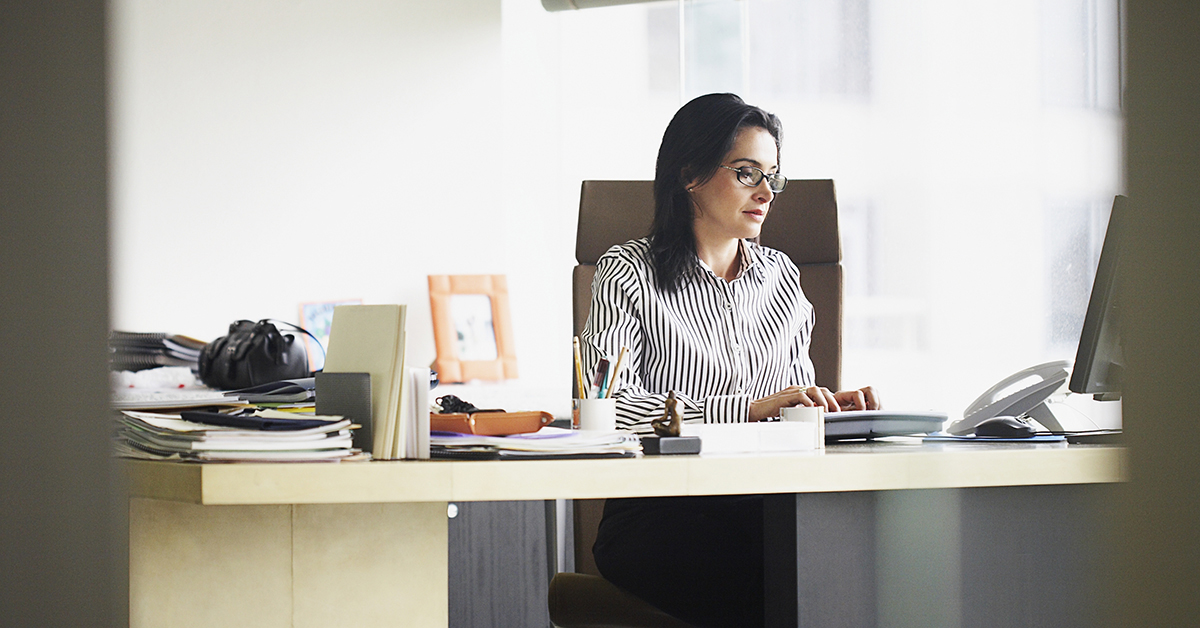 The separation between wages for work, performance incentives, and return on investment needs to be clear for a variety of important reasons. Equity is a powerful compensation tool to attract, retain, and reward talent. It must be used with measured precision to achieve appropriate long-term results.
Compensation | Internal Succession
---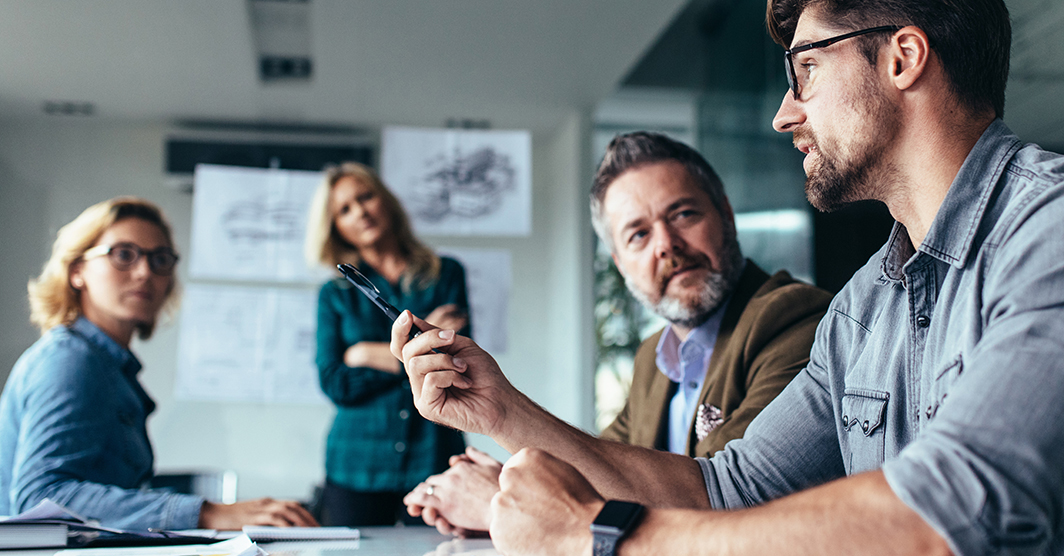 As industry leaders in designing and facilitating internal succession plans for financial advisory firms, the leadership team at FP Transitions has its own talented, multigenerational ownership team in place. Our next-generation leaders have unique strengths and perspectives that keep our business constantly innovating and growing.
Internal Succession | Next-Gen Talent
---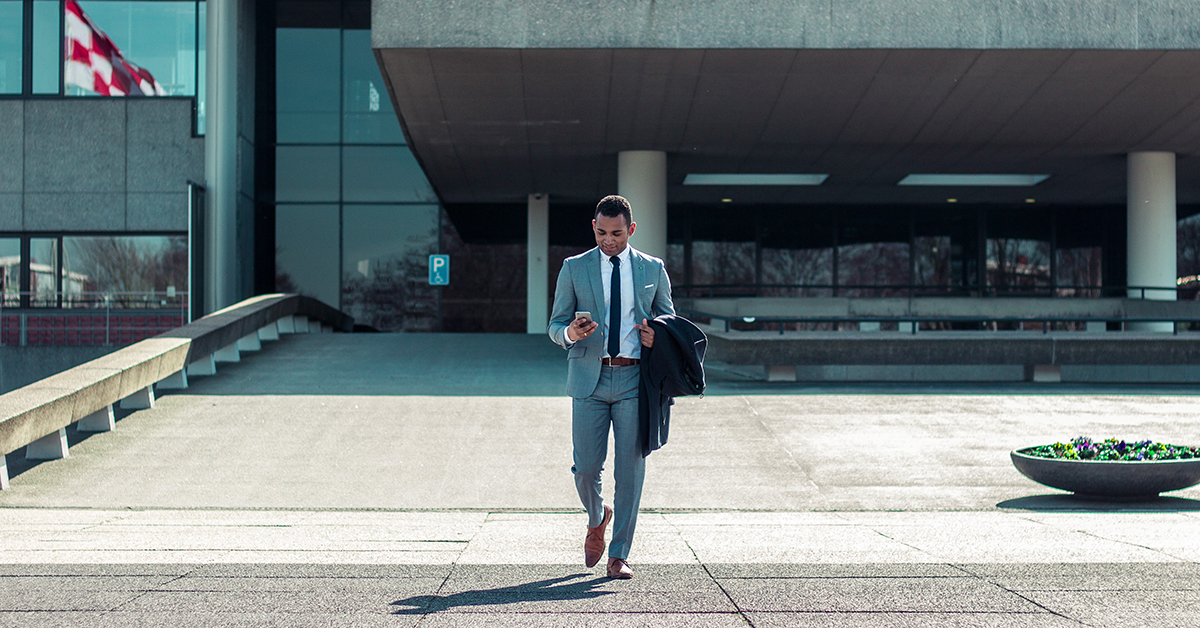 One of the key hurdles to completing internal succession is financing the transition. As a next-gen advisor seeking ownership, understand how the alignment of compensation creates profit will allow you to leverage the equity to finance your buy-in. Educate yourself on the process to facilitate your founder's progress.
Internal Succession | Next-Gen Talent
---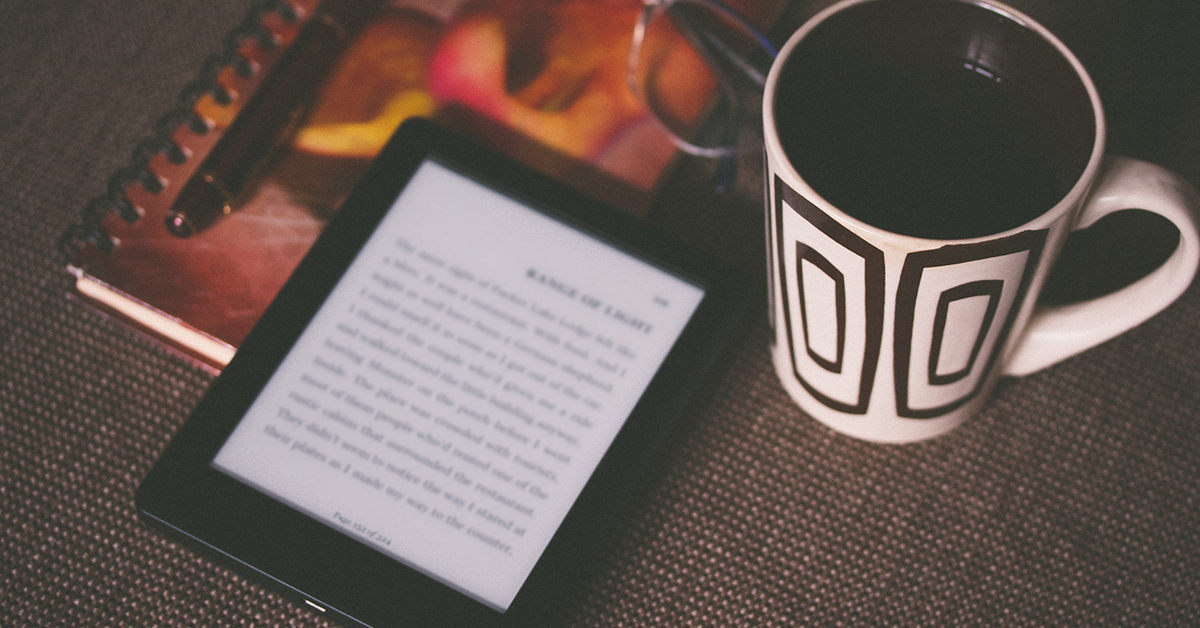 Developing and executing a clear recruitment and retention strategy to build the right team may be the most important investment you make to grow your business. Through the 3Rs–recruit, reward, and retain–you can successfully build a next-gen team that will help transform your business into a sustainable enterprise.
Internal Succession | Next-Gen Talent
---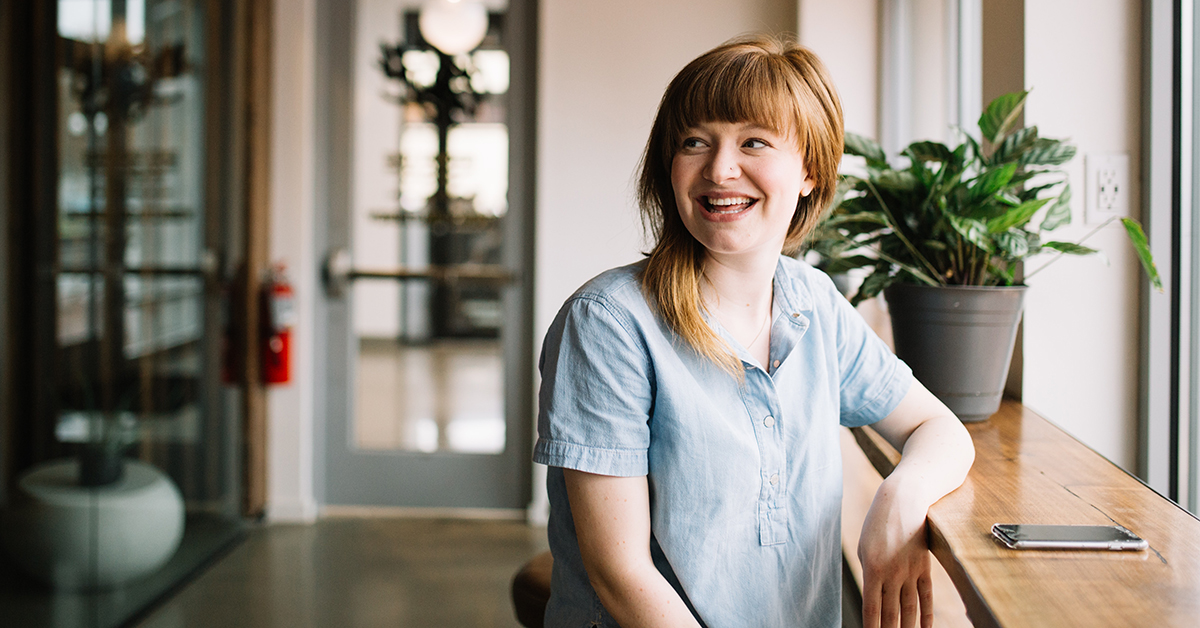 The key to harnessing ownership opportunities is to identify impediments before they arise and develop strategies for tackling the issues that present the greatest opportunities for improvement and growth. Discover actionable guidance for seizing ownership opportunities and facing challenges head on.
Business Growth | Compensation | Internal Succession
---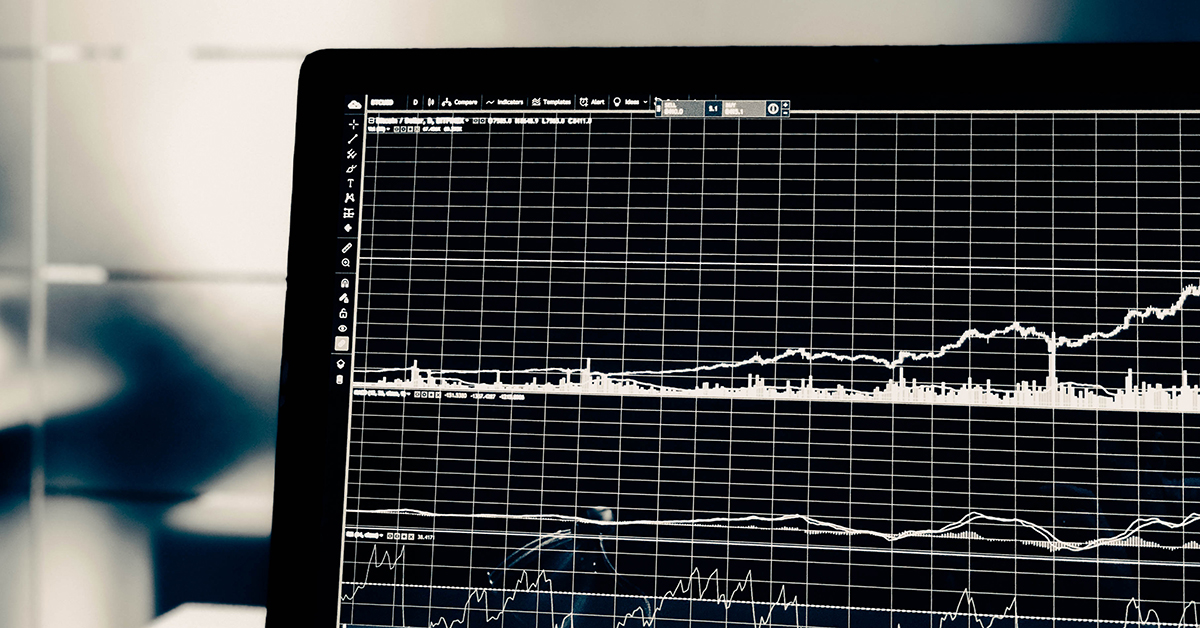 A look back at two decades of valuation and transaction data with insight into what traits and conditions have contributed to sustained business growth and higher values. Understand your firm's position within the industry and be forward-thinking about where you want to be in the next 5 – 10 years.
Business Growth | Value & Benchmarking | Succession
---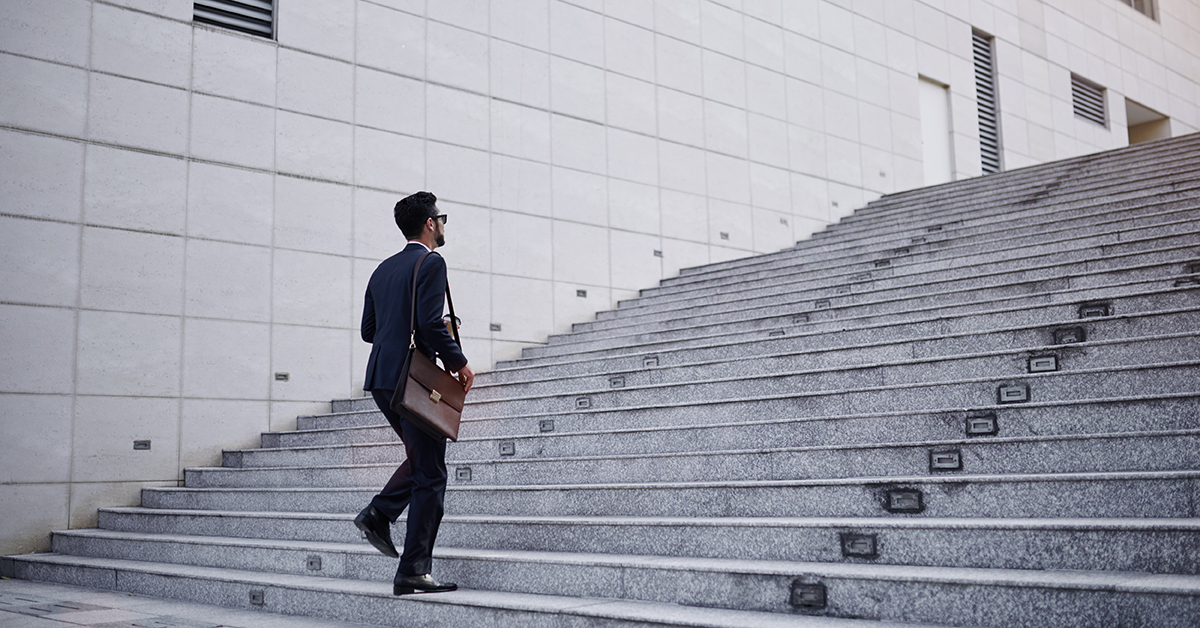 Over the last 10 years, increasing numbers of advisors have begun the process of creating sustainable businesses. Many advisors who started out as a book or a practice–one-generational models–have started to shift their focus to creating a much more valuable enterprise by leveraging some powerful tools.
Business Growth | Value & Benchmarking
---