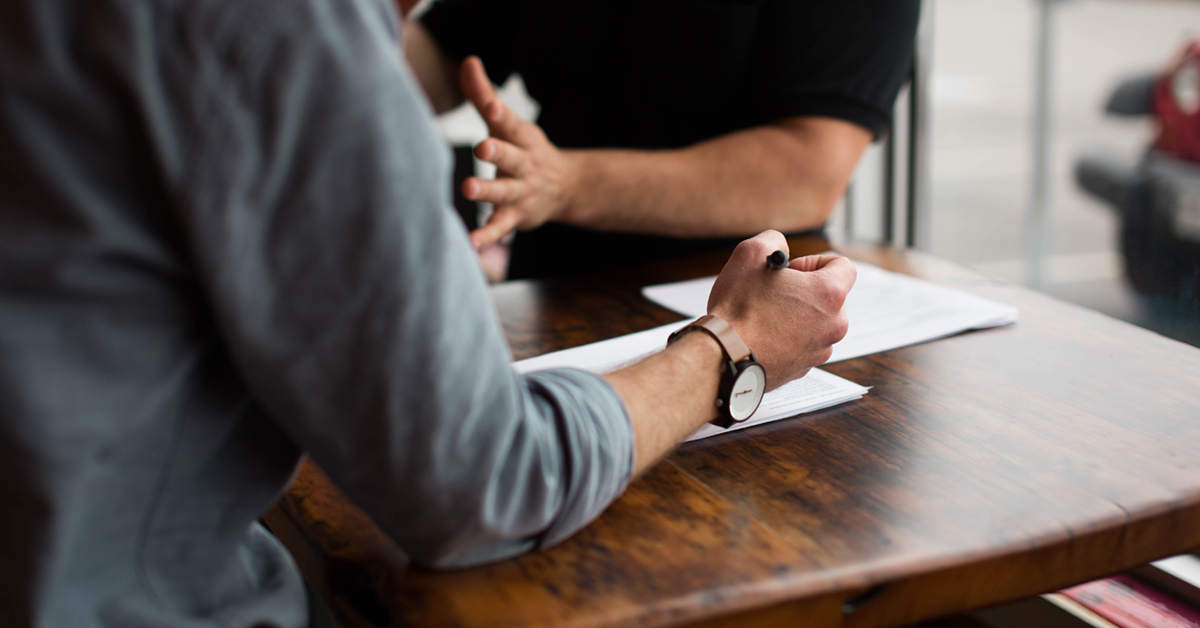 Misconceptions, myths, and misinformation are dangerous–especially in our industry. When it comes to participating in M&A, misconstruction can inhibit success for both buyers and sellers. As a buyer you could find yourself discouraged from going after acquisition targets that could grow your business in exciting ways. As a seller it could lead to unnecessary compromises on your ideal transition and acquisition partner.
---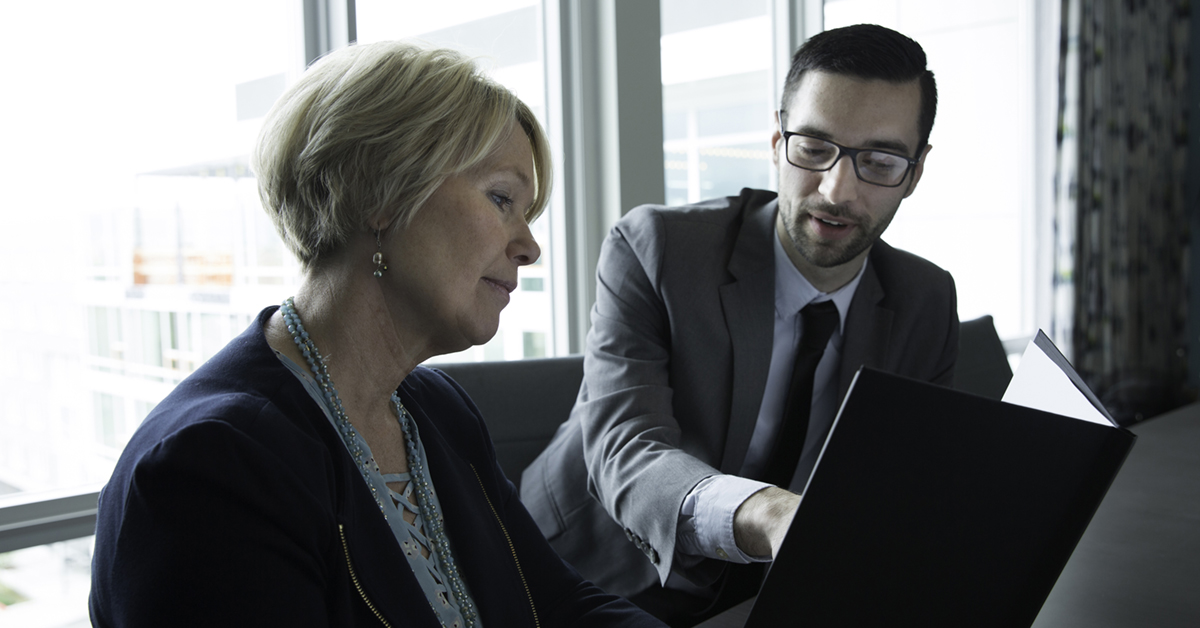 To cultivate growth and increase the value of your business, you need to have a starting point—a place to grow from. Owners need to accurately determine the value of their business, understand what drives that value, and learn how it can grow in order to effectively manage equity and build an enduring business. Value is the starting point for any successful growth strategy.
---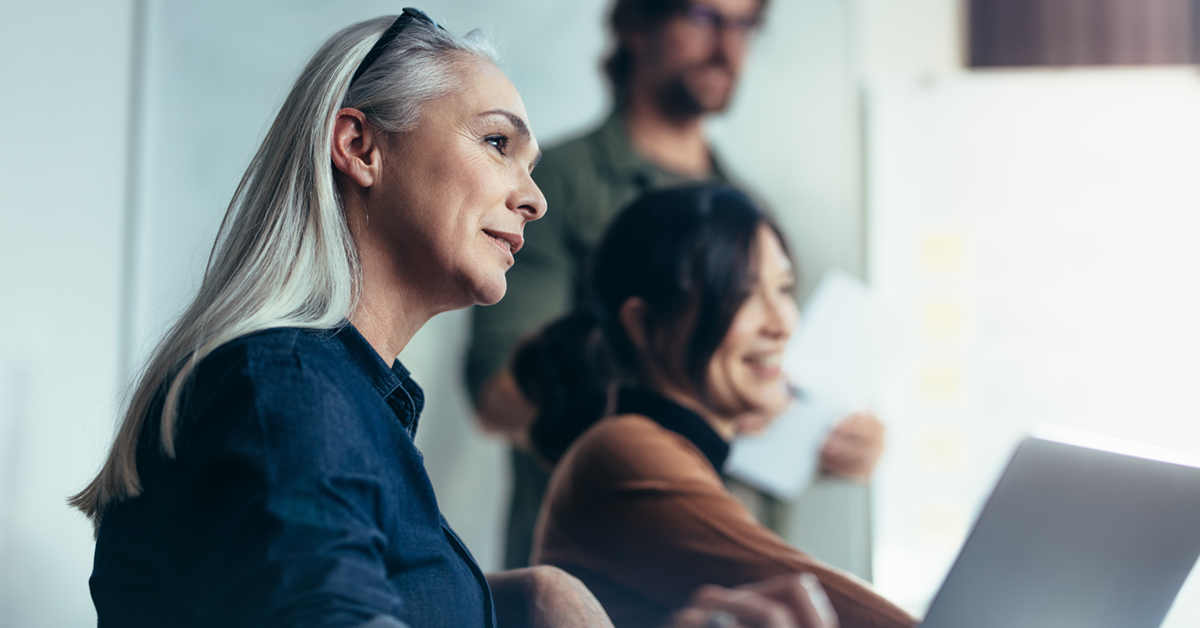 Transaction data and trends from 2021 Q1 and Q2 paired with insights on marketplace realities. We'll delve into the concept of acquisition potential. Over the past few years, our extensive valuation and transaction databases show that advisory businesses can be successful in acquiring at higher levels than they think if they seize the opportunity to improve key areas.
---
Compensation systems in the industry are as varied as the businesses that use them. Balanced compensation tools help to maximize profitability, reward your team, and attract talented professionals.This webinar explores common compensation challenges and the varied solution sets to address them, including the incorporation of synthetic and straight equity solutions.
---
The entity structure of your business can impact the way it's run, how ownership is succeeded, and how the enterprise is taxed. Choosing the right entity for your business allows for efficiencies in capacity, expenses, and ultimately, growth. This webinar explores how your entity structure works together with taxation elections to achieve your business goals.
---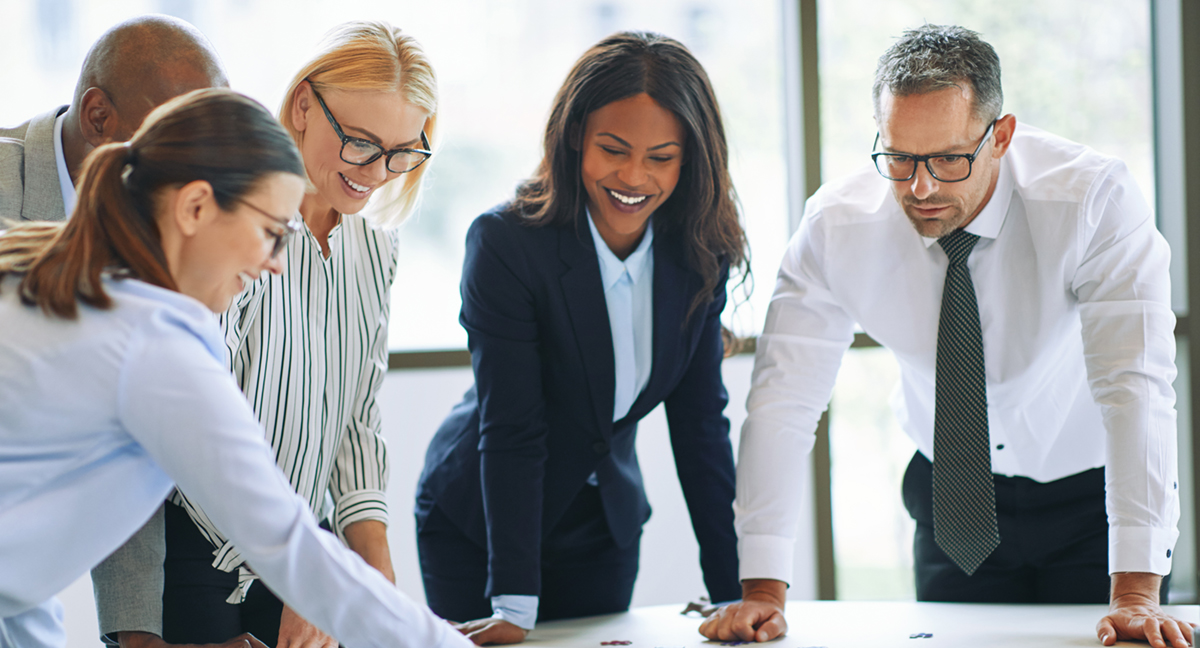 Building a diverse and complementary team creates business sustainability. Developing a strategy for recruiting, retaining, and rewarding top talent comes from understanding what areas of your business you want to enhance. Create a team that will elevate your business and leverage the compensation tools you have to keep it all growing.
---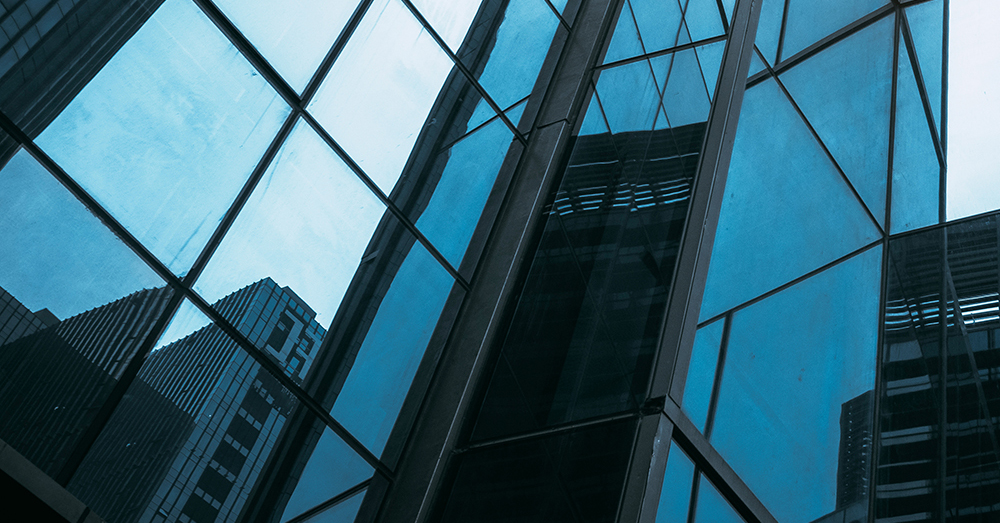 There are many factors that contribute to the revenue growth of your business, including: service capacity, number of clients and AUM, client demographics, fees, and, of course, the market itself. Understanding where your efforts have the most impact is key to maximizing growth. This presentation explores key revenue drivers through the lens of one practice's five-year journey.
---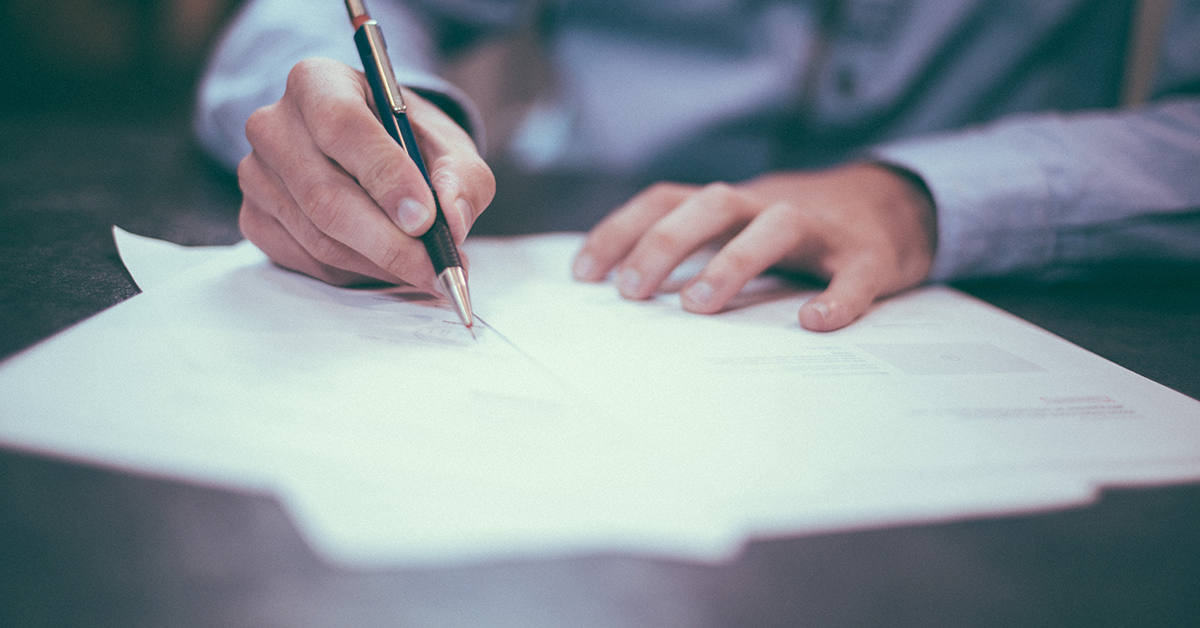 Assessing where your business is now, creating specific goals for where you want to be, and implementing a strategic plan to get there is the best recipe for enhancing your enterprise. Be sure to leverage the right tools to discover key insights, define your short- and long-term business priorities, and set appropriate KPIs specific to your business size and priorities.
---