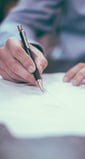 Continuity Now : Don't Leave Your Business Unprotected

There are many types of continuity agreements, all with varying levels of protection and formality. A Practice Emergency Plan ensures a level of protection without a defined continuity partner and can act as a safety net for more formalized continuity plans. Practice Emergency Plans leverage our extensive network and expertise to quickly find a qualified buyer, protecting your clients' assets and the value of your business.
---
Continuity Planning
Proper continuity planning is one of the most important, and most overlooked aspects in most financial advisory practices. This white paper covers the best practices for continuity plans - for practices of all sizes. Included are basic Dos and Don'ts, how often you should update your plan, and how to find a continuity partner.
---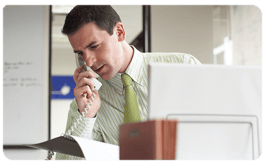 6 Steps to An Effective Continuity Plan
Continuity planning is not just a "best practice"–it is a must practice for advisors. A written, actionable continuity plan is the key to protecting your business, your value, and your clients. The most important steps to take in solidifying your continuity plan are determining value, choosing the appropriate contracts, and setting a plan for funding.
---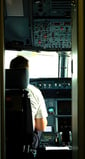 Controlling What You Can, Learning from What You Can't

In times of uncertainty, it is always wise to focus on what you can directly control. Whether we look at politics, markets, regulation, news, or the state of the industry, there have been (and always will be) many events outside of your control as a business owner. How do you deal with this constant noise? Recognize it for what it is and focus on the things you can control with direct action.
Business Growth | Regulatory Issues | Compensation | Entity & Business Structure
---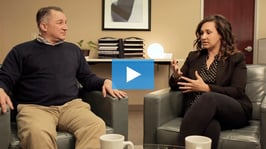 Funding Continuity
Marcus Hagood and Kelsey Herman, JD, discuss the details of funding your continuity plan, including where the money comes from, setting everything up in advance to avoid erroneous chaos, insurance options for death vs. disability, and common deal structuring for sale in the event of unexpected death or disability.
---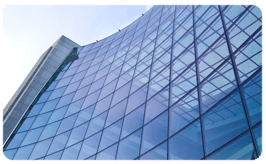 SEC Proposed Rule & Proposed Amendments - Business Continuity & Transition Plans
This expert opinion explores the reasoning behind and implications of SEC Proposed Rule 206(4)-4 and Proposed Amendment to Rule 204-2 concerning Business Continuity and Transition Plans; plus an overview of the new regulations expected under the new rule.
---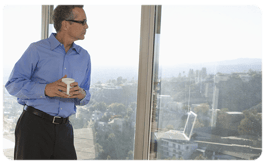 Securing Value for Your Future
It's not just a financial advisor mentality; it's a human mentality. We KNOW life is finite, but we don't want to think about our mortality, and we certainly don't want to plan for it. You encourage every one of your clients to not only plan for their future, but to prepare for what comes after. That's good advice. But do you take it?
---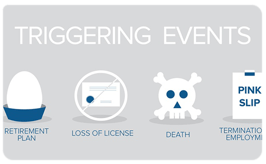 Demystifying Continuity - INFOGRAPHIC
This infographic clears up some of the details, nuances, and definitions that go along with successful continuity planning including client demand, common triggering events, which agreements provide the most protection (plus how much value can actually be preserved), and the real difference between succession and continuity planning.
---
Practice Emergency Plan FAQ
A Practice Emergency Plan (PEP) is a stand-by continuity plan in the event of your death or disability. This FAQ answers some of the most frequent questions to determine if a Practice Emergency Plan is the right choice for your situation.
---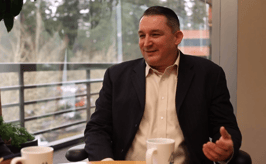 Roundtable Talk - DOL Rule & Regulatory Issues
EMS Exclusive Resource
In this unscripted video FP Transitions' Douglas Kreft and Marcus Hagood focus on the impact and evolution of the financial services industry given various regulatory developments over the past year.
---
Continuity Partner Matching Overview
The most common roadblock to getting a continuity plan in place is finding the right partner. Searching for the right continuity partner within your immediate networks can force you into a partnership that isn't the best match for you clients, or worse, can result in no partnership at all. Find out how you can leverage FP Transitions' extensive network of advisors to help connect you to the right partner.
---